Posted by Alena on 14th Jan 2016
Look Stylish, Be Healthy!
We're celebrating healthy lifestyles with eyeglasses and sunglasses in bright fruit and veggie-inspired colors. Here are some of our most delectable eyewear offerings from GEEK Eyewear®.
Enjoy our fresh-colored glasses, just don't be tempted to snack on them!
Channeling the vibrant color of limes, these Geek RAD 09 glasses are a delicious citrus splash that can complete your hip ensemble.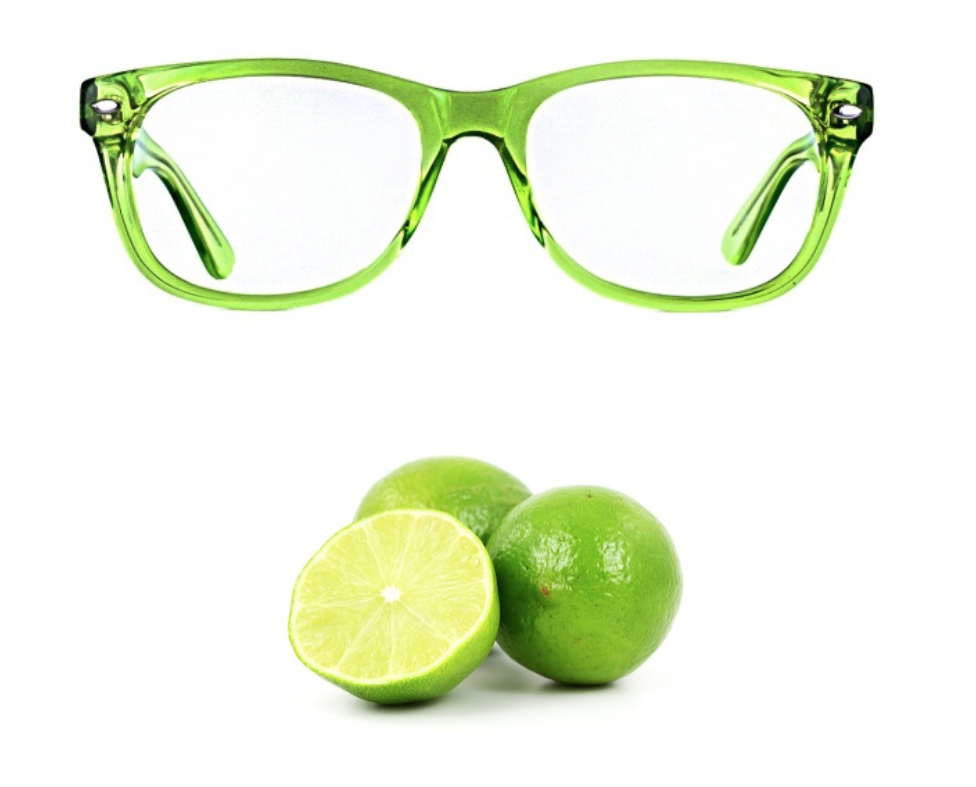 It doesn't get much fresher than delicious summer blueberries. Our Crystal Blue glasses style Geek 124 is as boldly colorful as this summer staple.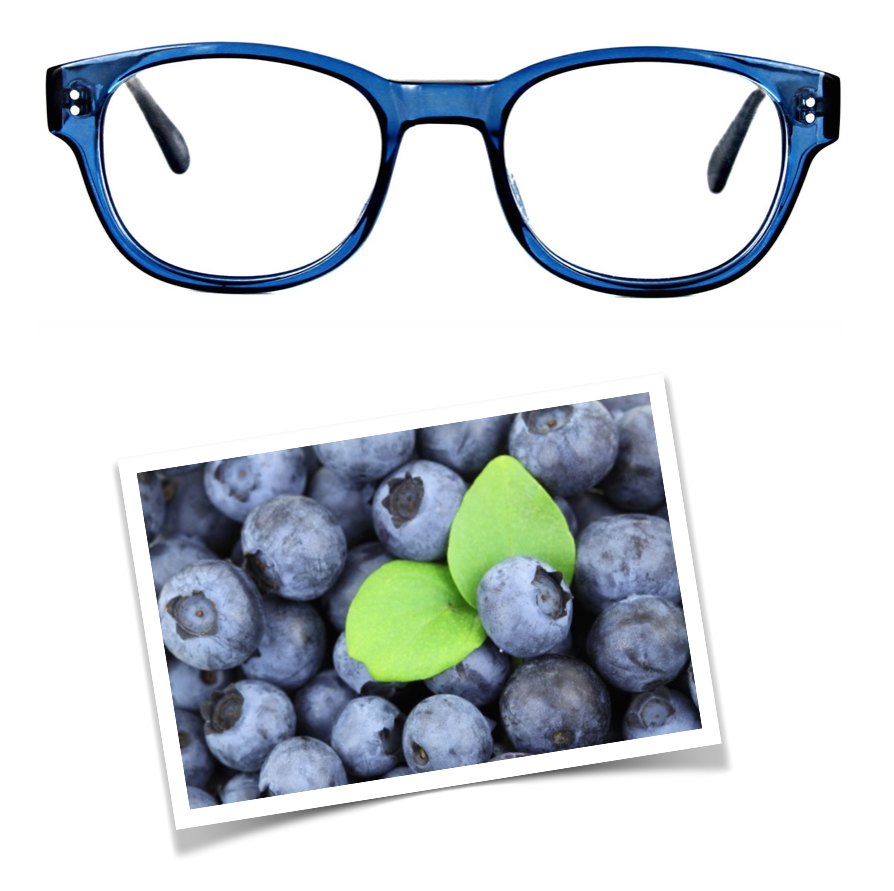 Plums are sweet and sophisticated and these GEEK Eyewear® Cat 05 glasses from CAT Collection are understated yet elegant just like the juicy summer fruit.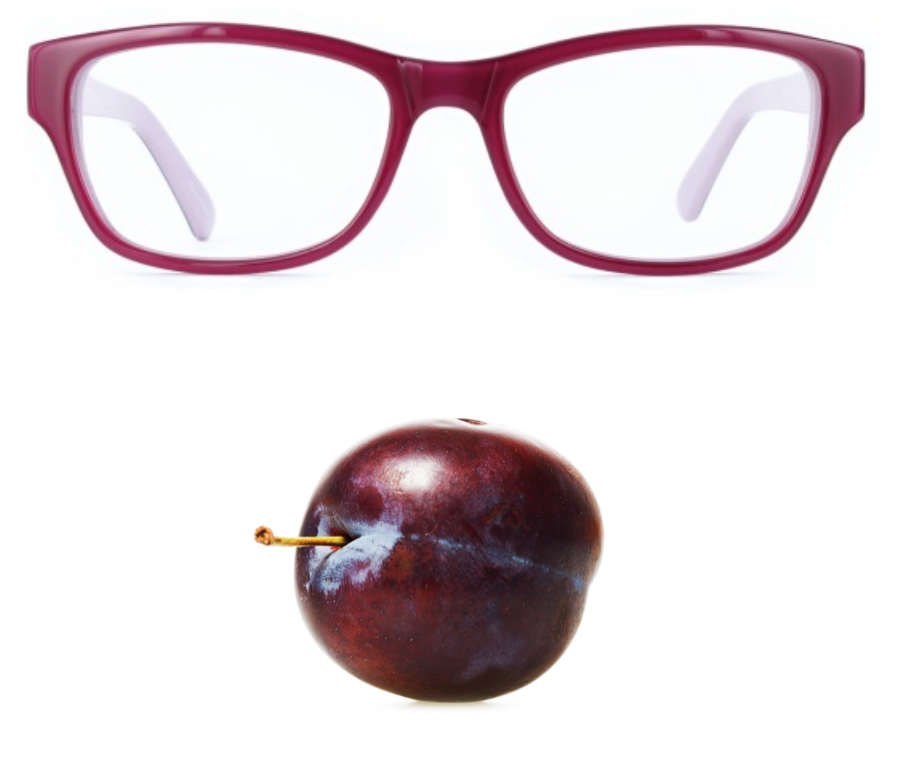 If your goal is to stand out from the crowd, look no further than the new Geek Meow glasses in cherry red. This yummy fruit makes for vivid, delicious-looking eyewear.
Everybody loves grapes and these Geek Harry 2 glasses come in a Violet grape-inspired hue that will add that perfect pop of color to your geeky look.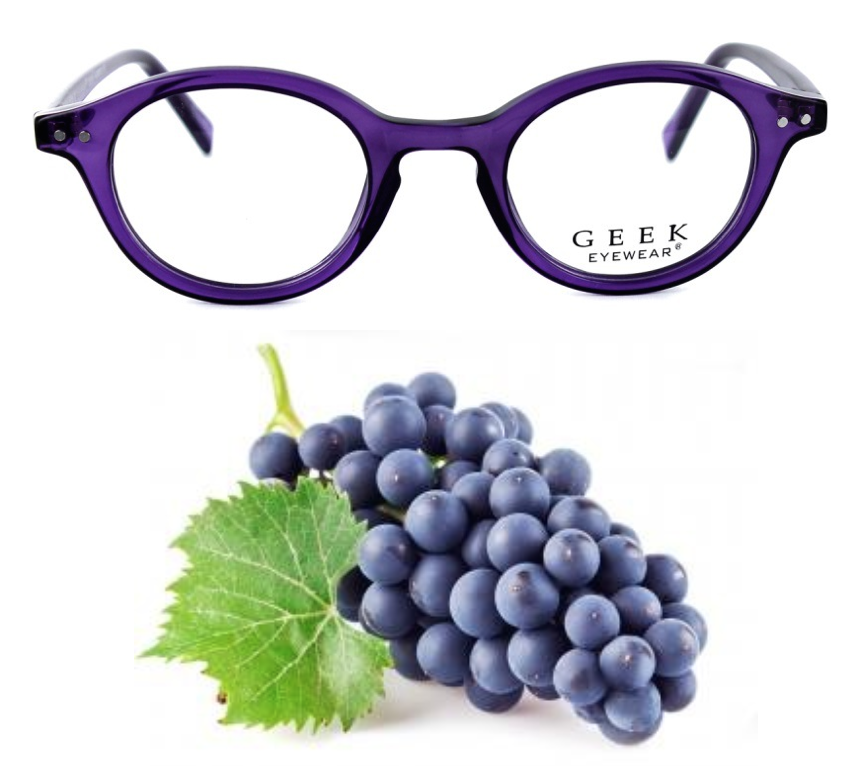 Celery is perfect if you want something crunchy. These Geek Forte glasses have crisp lines and a sharp light green color that's perfectly fresh for any time of the year.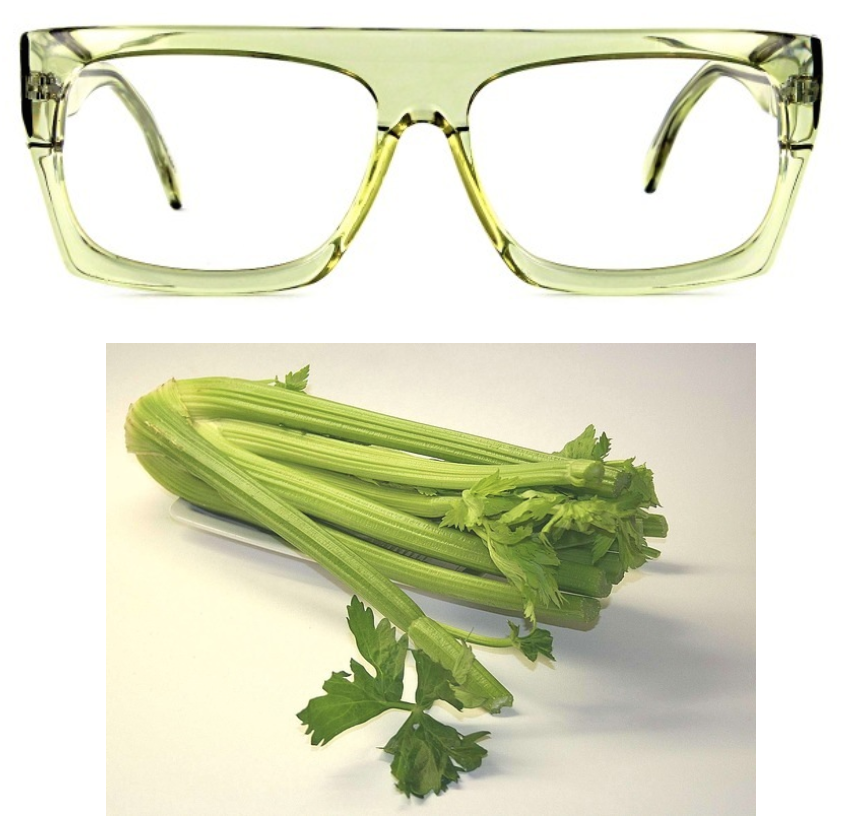 Strawberries are a spunky choice and the style Monte Carlo strawberry-colored glasses can help you stand out from the crowd with a flirtatious & fun color. Mirror Red Lenses will transform you instantly to a strawberry field.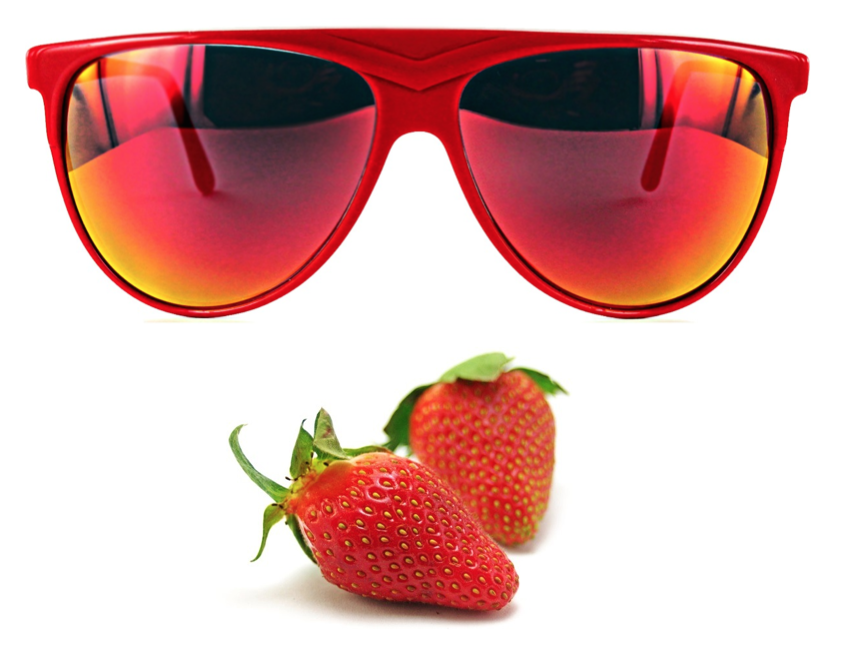 Almost every restaurant serves Kale now. In honor of Kale and love of healthy eating, GEEK Eyewear® proudly introduced color Kale as seen in style VO2. Wow, Kale is now recognized as providing comprehensive support for the body's detoxification system, antioxidant and anti-inflammatory benefits.
Be trendy, try it!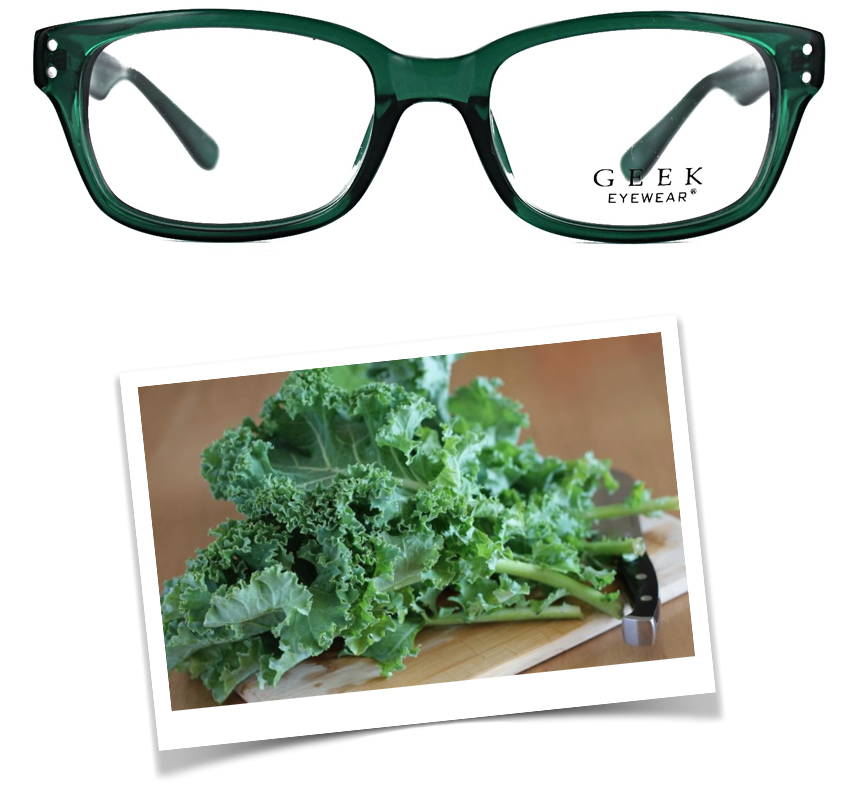 Look Stylish, Be Healthy!
xoxo, GEEK EYEWEAR®