JAMES BAY SPOTTED IN GEEK EYEWEAR! (style Rouq 4.0 with silver mirror lenses).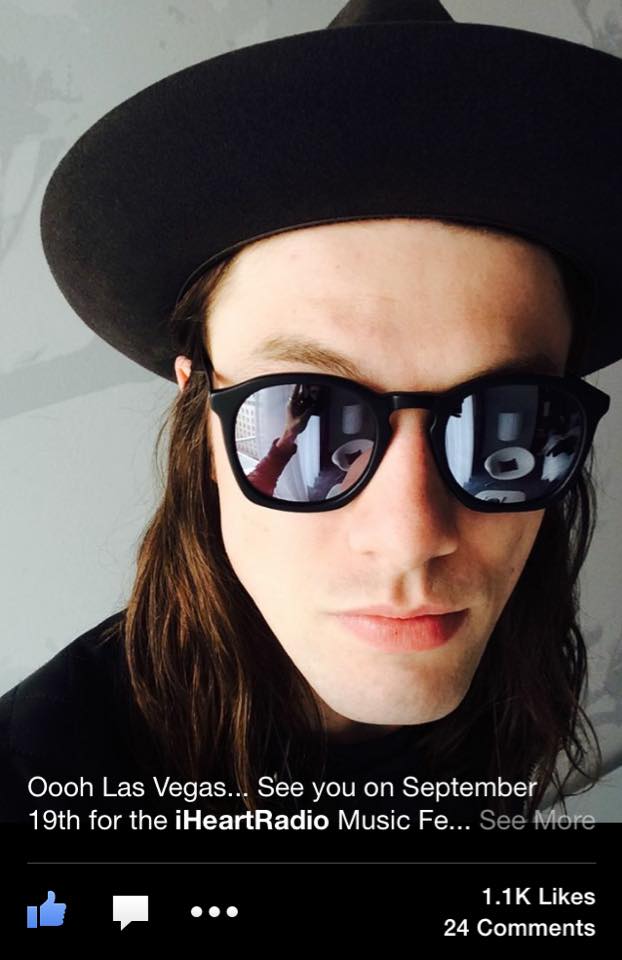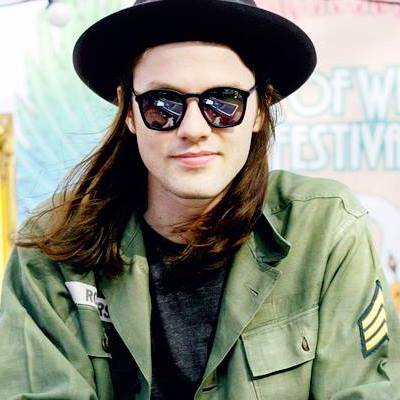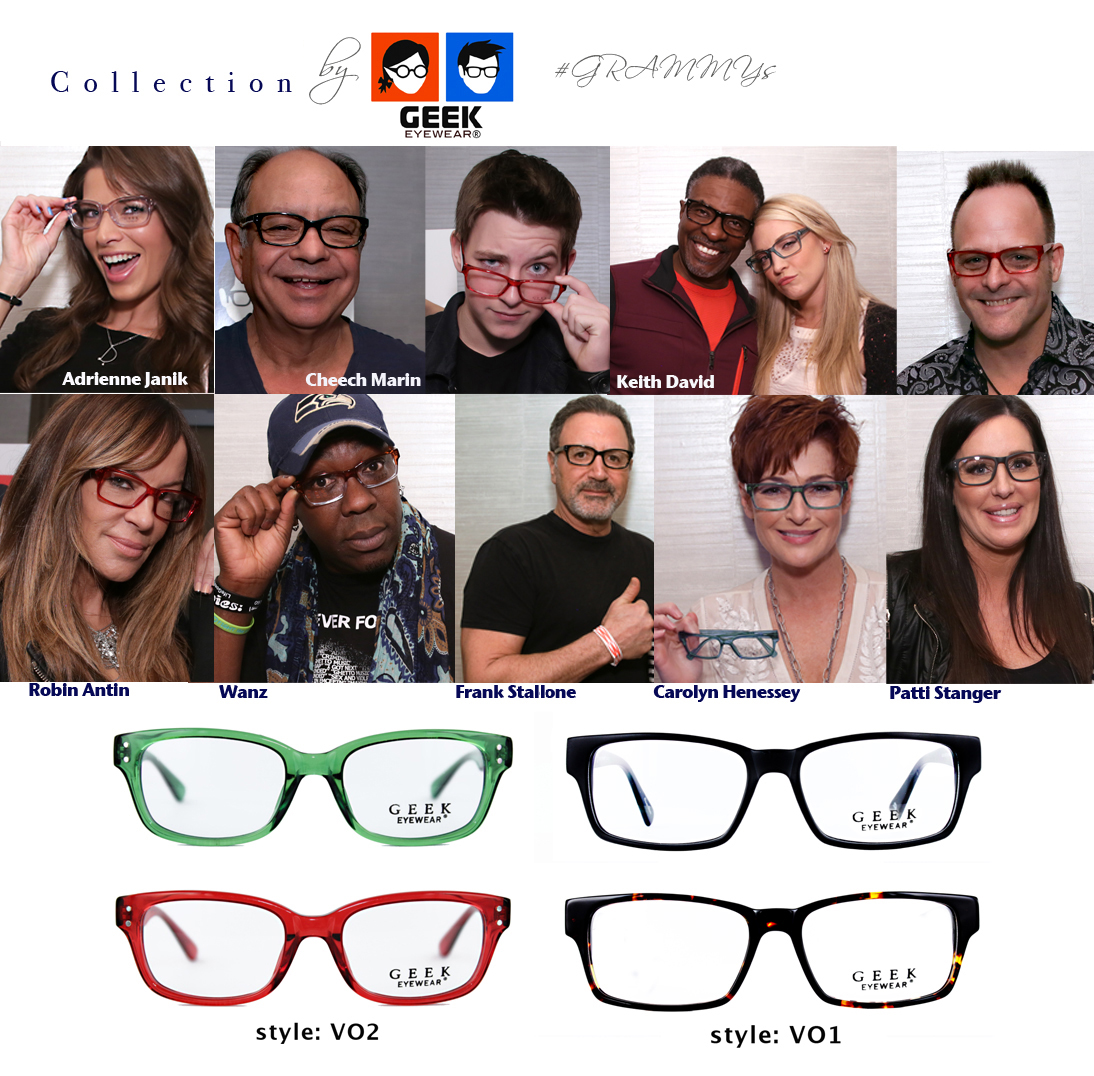 There was lots of amazing eyewear on display at the 2014 Grammy Awards held last week in Los Angeles, California and GEEK EYEWEAR® was there. Michael Wansley, better known by his stage names WANZ @TeeWanz is an American singer in various genres including R&B, soul, hip hop and pop. Wanz achieved wide acclaim and was featured on fellow Seattle-based duo Macklemore and Ryan Lewis' international hit single "Thrift Shop" and was spotted wearing GEEK EYEWEAR® style VO1 (Victor Ortiz Collection by Geek Eyewear®).
Nor was TeeWanz the only celebrity sporting the "geeky look." Tina Fey, Cheech Marin, Frank Stallone, Jack Antonoff, Sean Lennon, Greg Phillinganes, Tye Tribbett, Bob Saget, Emily Estefan, La Marisoul, Miguel Ramirez, Neil Tesser, Paul Williams were each spotted in "retro looking styles."
GEEK EYEWEAR® makes everyone famous with a collection of celebrity-inspired eyewear. "GEEK EYEWEAR® puts a capital "I" in eyewear," explains Alena Lehrer, who created the top selling brand close to seven (7) years ago. The brand celebrates diversity, individuality and creatively enthusiasm toward Geek culture. These are not paid endorsements, Alena explains, people just love to wear our frames. GEEK EYEWEAR® makes everyone a star with celebrity-inspired designs from Cat-eyes to ovals, chunky rectangular frames to sleek, vintage-looking designs.