September 14, 2017

GEEK Eyewear Reviews + Feedback From Our Customers: Friends + Family!
April 4, 2017 Geek Eyewear style RAD 09 Junior


January, 2017 Geek Eyewear style Traveller in Crystal Clear

January, 2017 Style Aristocrat

January, 2017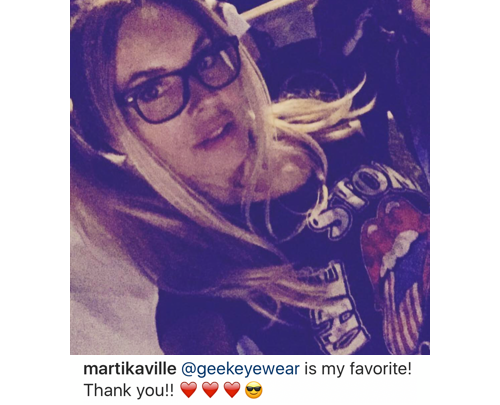 December 24, 2016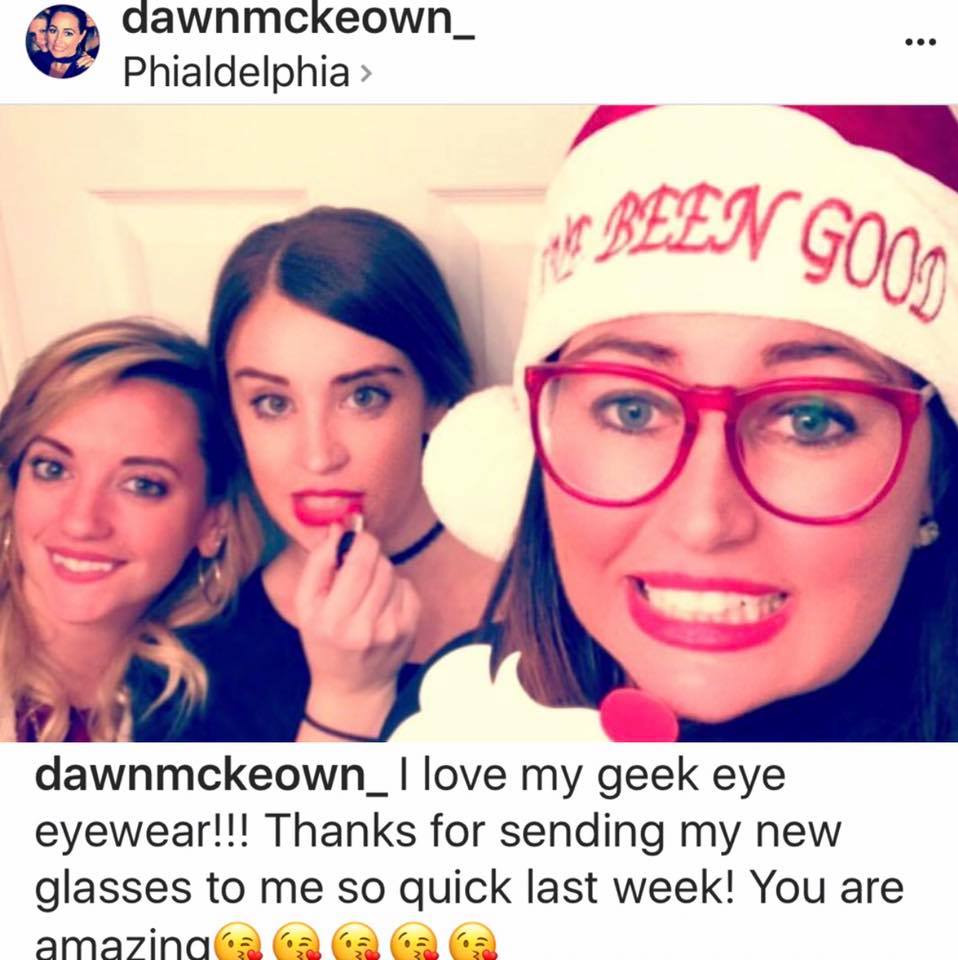 December 3, 2016
Dear Geek,
Thanks for all of your assistance, much appreciated. You all are a pleasure to deal with.
I am a glasses lover, I have 10 pairs and my Red Rad 09 Jr. are my favorite and the ones I seem to wear the most, so I can't wait for my new Radiant Orchid and Dark Violet Rad 09 Jr!! I also loved the Geek 101! Bring them back, please!!
Here's me wearing my red ones. Thank you again for everything and Happy Holidays!!!
Jenny from New York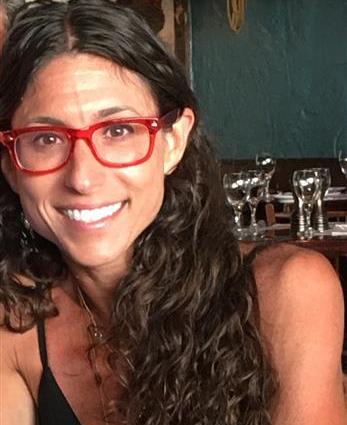 November 15, 2016
Geek Eyewear style Geek 201.

August 11, 2015 Geek Eyewear style Harry Review

July 29, 2013 Geek Eyewear style Harry Review by Hillary