Posted by Alena Lehrer, Founder on 12th Jul 2017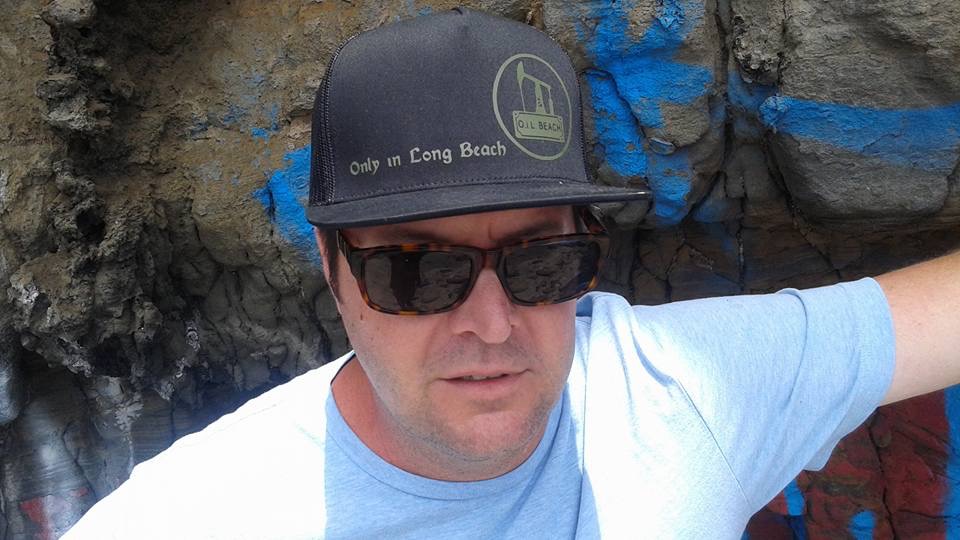 "Born and raised in Orange County, I was in the video game business for 20 years - Producer for movie games like James Bond and Rocky and eventually as Head of Operations for a free to play games company in Huntington Beach.
Married in 2011 and tired of so much work travel (total of 9 months in India and plenty of trips to Turkey, Korea, Germany, France, Scotland, England, etc.) and long work hours away from home, I decided that I needed a serious change of pace. I made a big career change and became a letter carrier for USPS in Surf City, Huntington Beach.
Many hobbies and passion include road trips with my wife, serious cooking (sous vide, growing & canning, BBQ), learning about and tinkering with things - just built an electrolysis tank to remove rust from a vintage cast iron stove Lol...
For the last several years, I have been brewing awesome beer with my buddy Mike and we'll be taking it to the next level soon and entering some craft beer festivals.
Here is a photo of me wearing my favorite pair of Geek Eyewear glasses (my style Geek 711) from Sunken City near San Pedro :-)). I'll be sending more photos from my mail truck by the ocean at shortly. Thank you!!! Love my Geekwear!" Joe, R.