Posted by Alena on 15th Mar 2023
Looking for your next read? Take a trip into the future with our pick of the best science fiction novels of all time.
You may also enjoy our guides to best sci-fi movies and the best space movies, too. If you're after more reading inspiration, try our selection of the best fantasy books and we have a guide to the best audiobooks if you're feeling lazy.
1. 1984 by George Orwell
2. The War of the Worlds by H.G. Wells
3. Dune by Frank Herbert
4. Frankenstein by Mary Shelley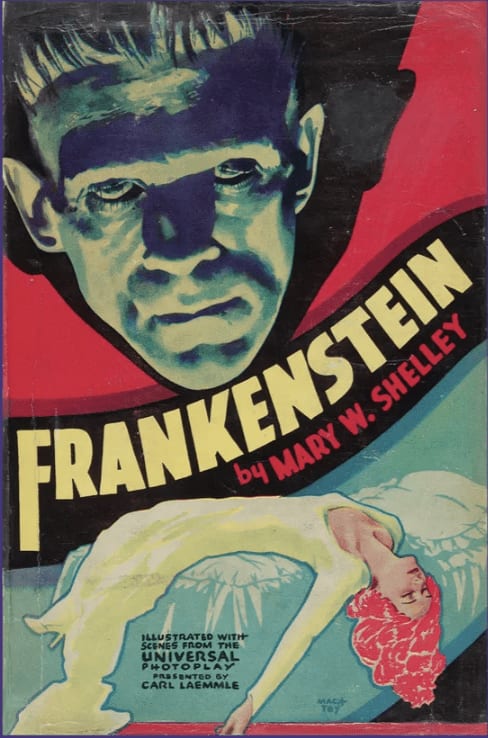 5. Ender's Game by Orson Scott Card
6. The Hitchhiker's Guide to the Galaxy by Douglas Adams
7. The Martian Chronicles by Ray Bradbury
8. Brave New World by Aldous Huxley
9. Do Androids Dream of Electric Sheep? By Philip K Dick
10. I, Robot by Isaac Asimov