Posted by Alena L. on 25th Sep 2015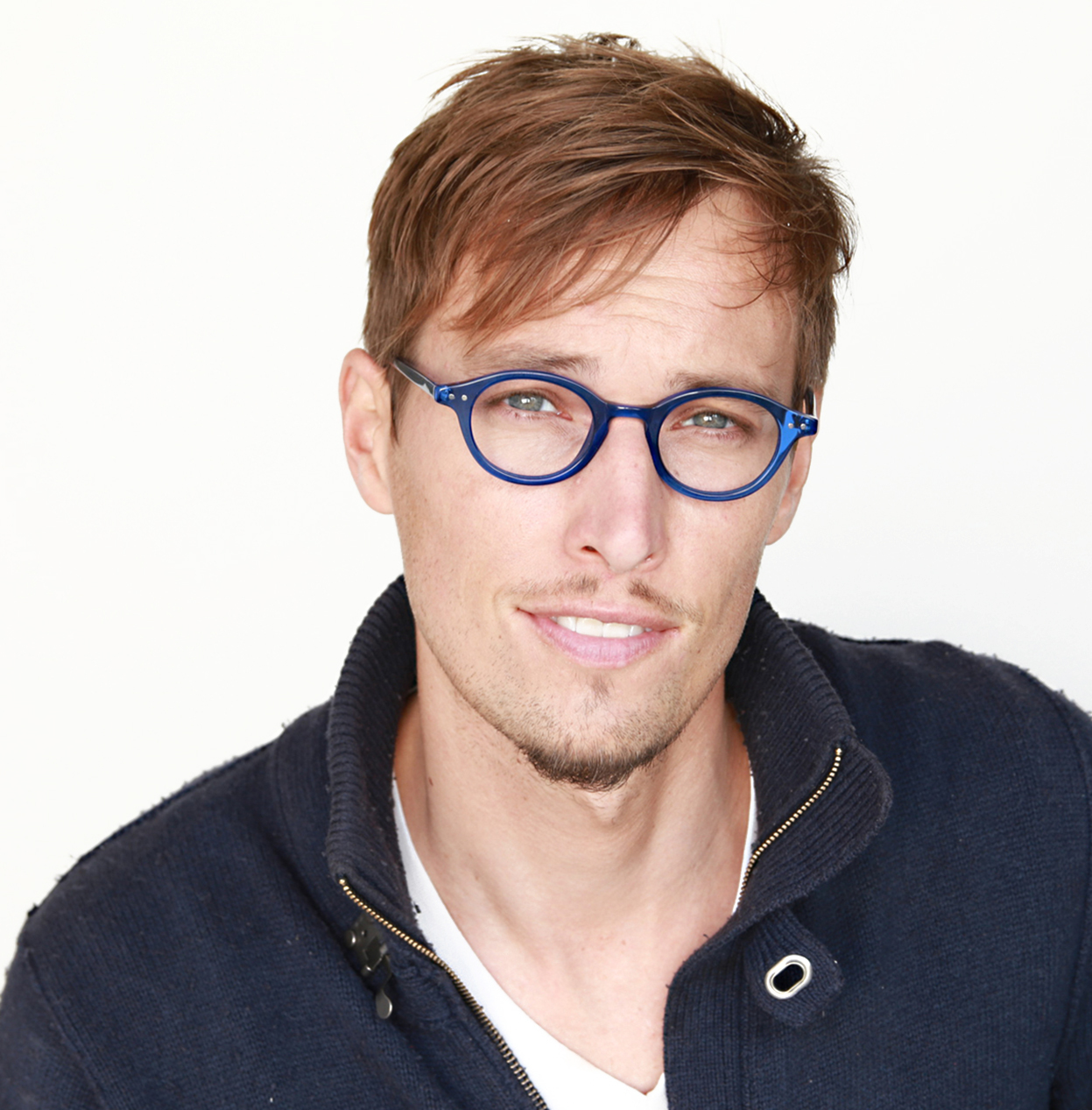 Style Harry 2
September: Baja Blue – Divine, Discerning, Artistic
September marks the 6th installment of our monthly Pantone color blog. Each month, GEEK EYEWEAR takes a look at the monthly Pantone color (from the book Colorstrology: What Your Birthday Color Says About You) to analyze celebrity birthdays and provide style tips to match the monthly mood.
According to the Pantone calendar, September's color is a "diving, discerning, and artistic" Baja Blue. The color "increases our breadth of scopes, helps ease tension, and promotes tranquility." It also, "opens our minds to higher concepts and a less limiting point of view." Those who appreciate nature know September as the month that brings changing leaves and beautiful scenery. Those going back to school often dread the month, but the there's no denying each school year brings new and increased knowledge.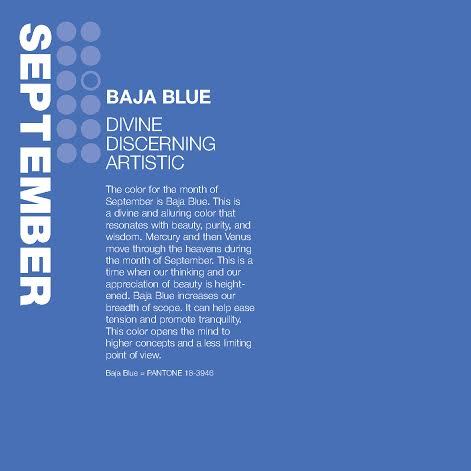 Image source: http://www.huffingtonpost.com/
Stars
Stars known for being divine and beautiful born in the month of September are Beyoncé, Jennifer Hudson, and Gwyneth Paltrow. The trio is also known for their artistic ability in both acting and music.
For our fans across the pond, TARDIS passenger and Doctor Who star Billie Piper is also September baby
Several more stars known for their wisdom and purity were born in September. Arnold Palmer, (not just a delicious beverage) changed the sport of golf and sports marketing and maintained a squeaky clean image. The power couple of Will Smith and Jada Pinkett Smith are both September born babies. The couple is well known for their artistic ability, wisdom, and looking darn good!
Style
Fellas, step away from the seersucker and try some of these styles. Don't be afraid to embrace the change of seasons. The color is a great transition from lighter colors and seersuckers of Summer.
Geek 124 comes in gorgeous Blue. Walk the red carpet in style.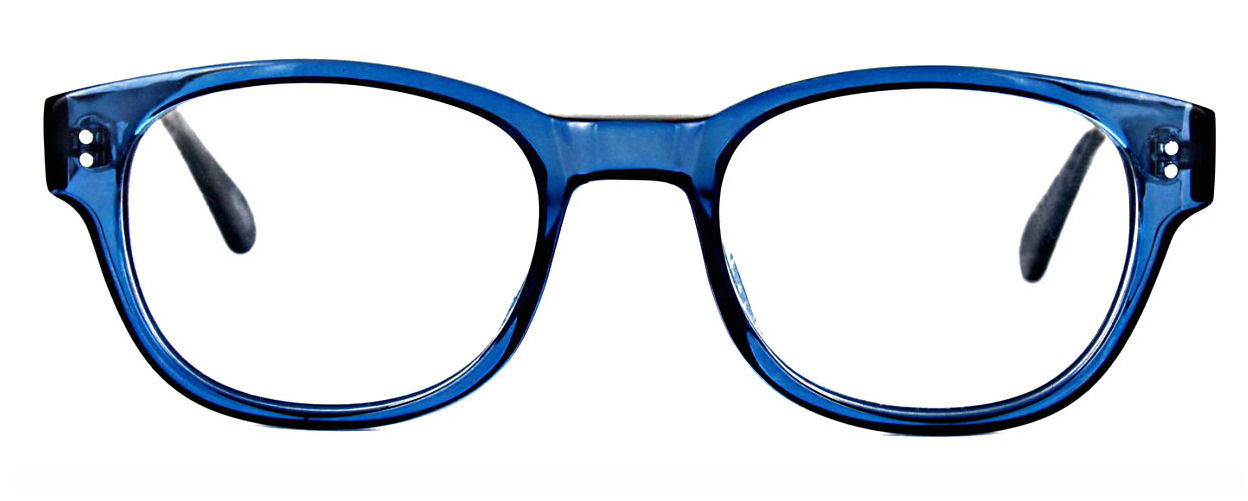 Style Mentor from Junior Collection by GEEK Eyewear is an instant classic!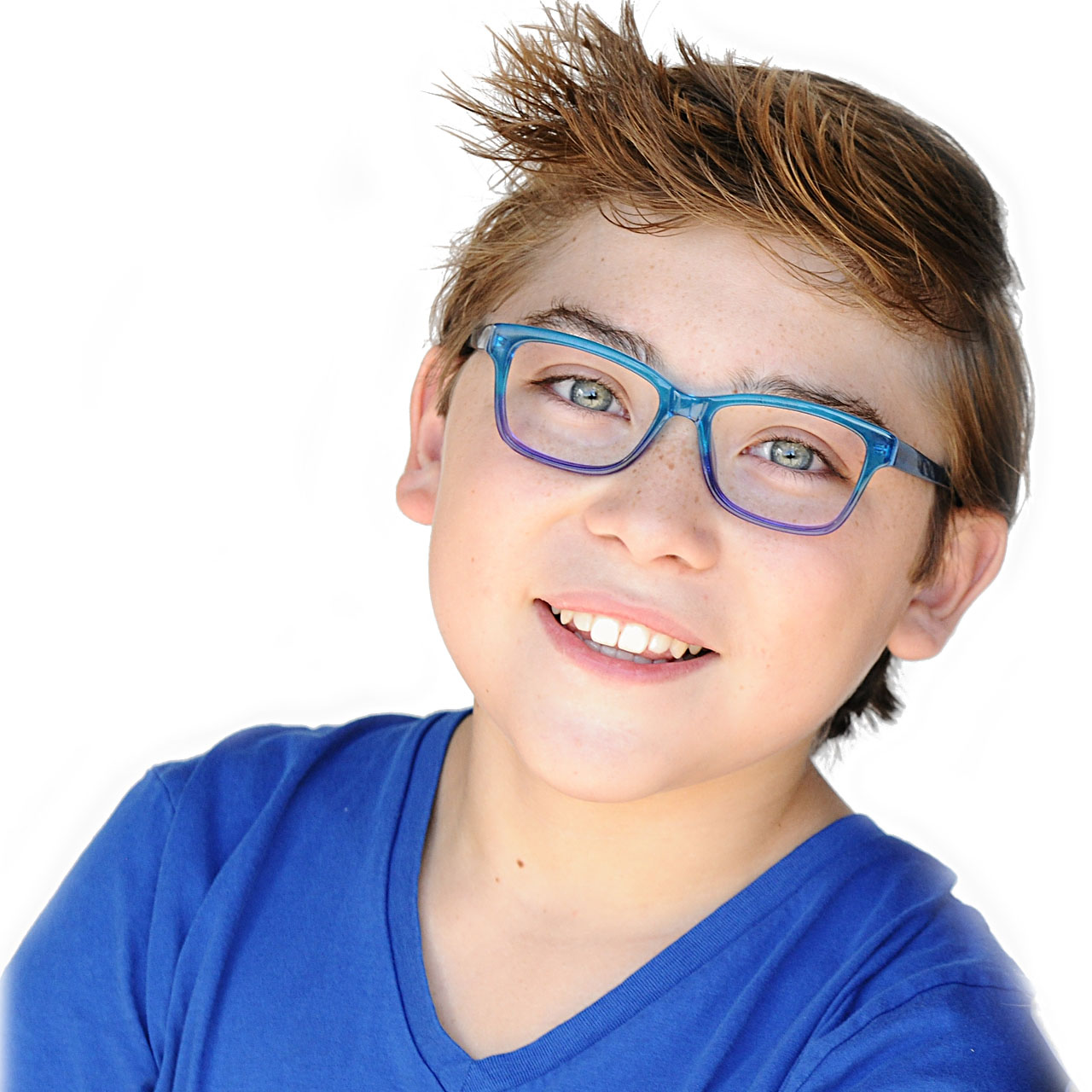 Raymond Ochoa - actor, musician, and model.
We'll keep you updated on October's Pantone birth month color, Cerulean. We can't wait to see if celebs with October birthdays have Cerulean attributes.