Posted by Alena on 2nd Nov 2023
St. Moritz Eyewear: A Fusion of European Elegance and Affordability
Glasses have evolved from a mere visual aid to a dominant fashion accessory, making a statement about the wearer's style and personality. View ST Moritz Collection, an embodiment of European elegance, trending fashion, and affordable luxury.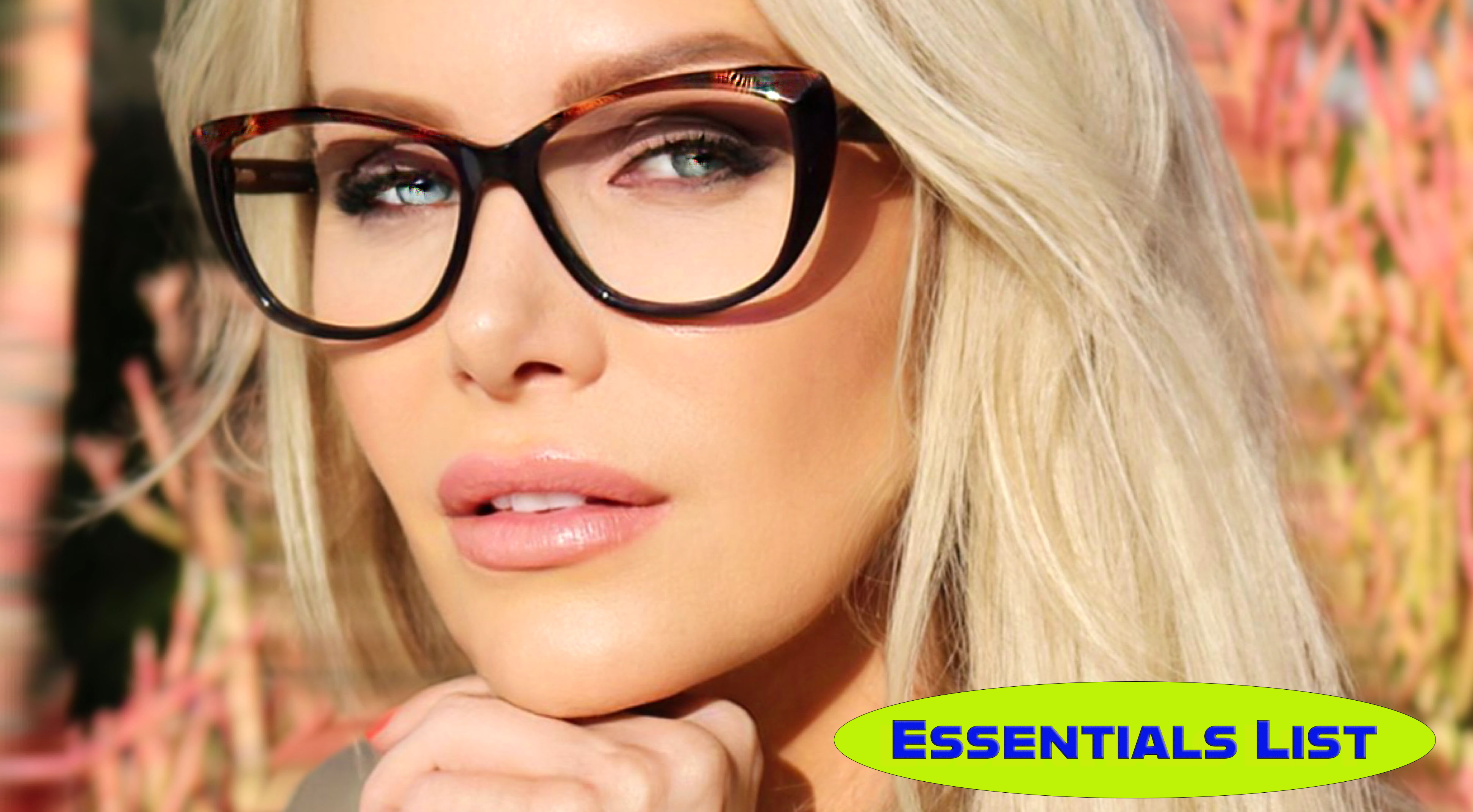 European Styling at Its Finest
One look at the ST Moritz frames and you're instantly transported to the boulevards of Paris, the cobblestone streets of Rome, or the bustling avenues of Barcelona. The design echoes the sophisticated charm synonymous with European fashion. The sleek contours, the poised elegance, and the meticulous attention to detail are reminiscent of the continent's timeless aesthetics. Shop style Olivia and Natalia.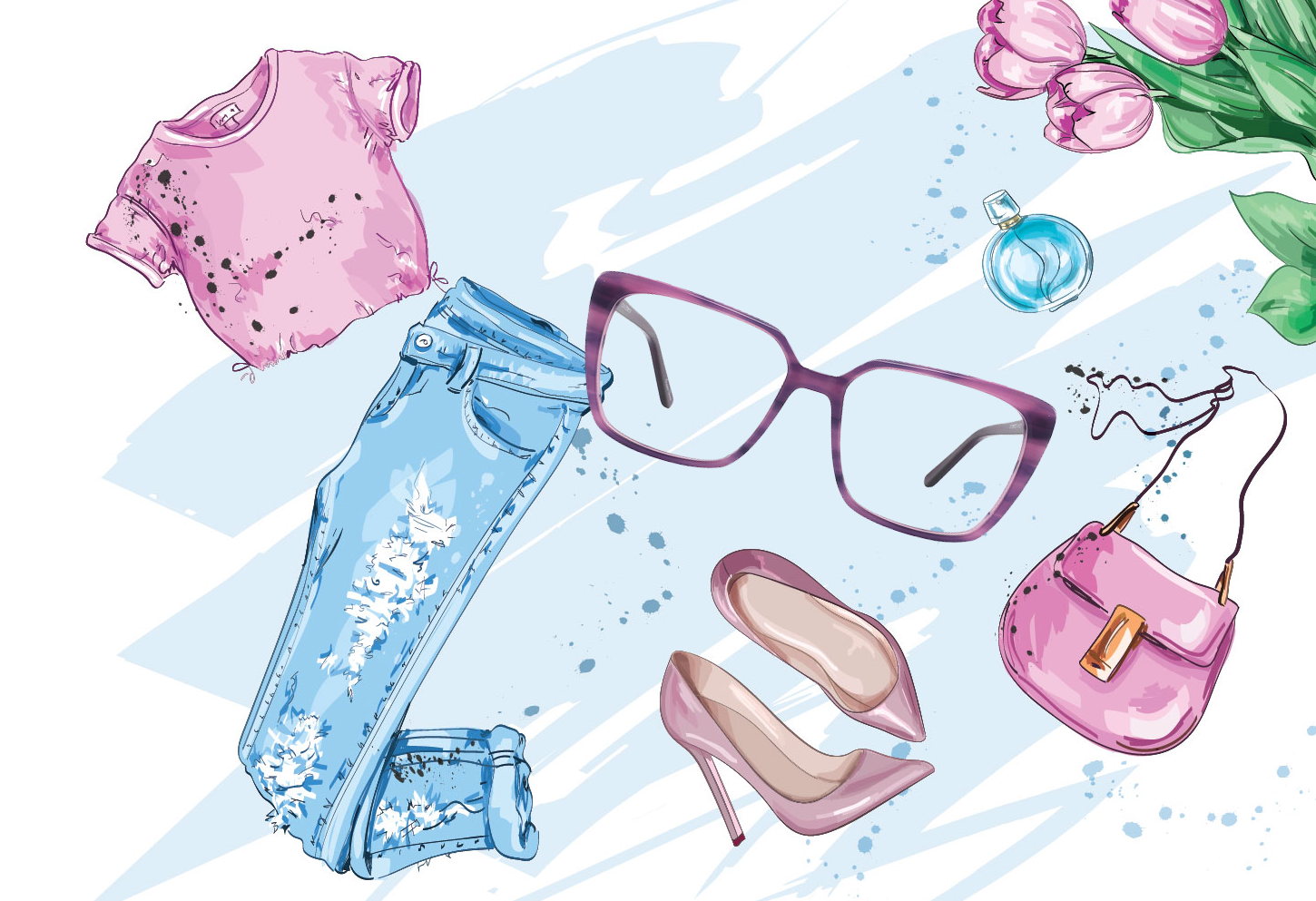 Trendsetting & Fashionable
The style Natalia featured in the image above exudes contemporary chic. The tortoiseshell pattern, combined with the cat shape, makes it an ideal choice for those wanting to stay ahead in the fashion game. Whether you're a young professional aiming to impress at a business meeting or a fashionista making heads turn at a brunch, these frames are versatile enough to complement any attire and occasion.
Affordability Meets Luxury
Sexy style Siena from ST Moritz Collection proves that you don't need to break the bank to own a piece of luxury. High quality eyewear at pocket-friendly prices makes them a go-to brand for many. The use of premium materials ensures durability, while the design ensures you're always in vogue. Shop style Siena.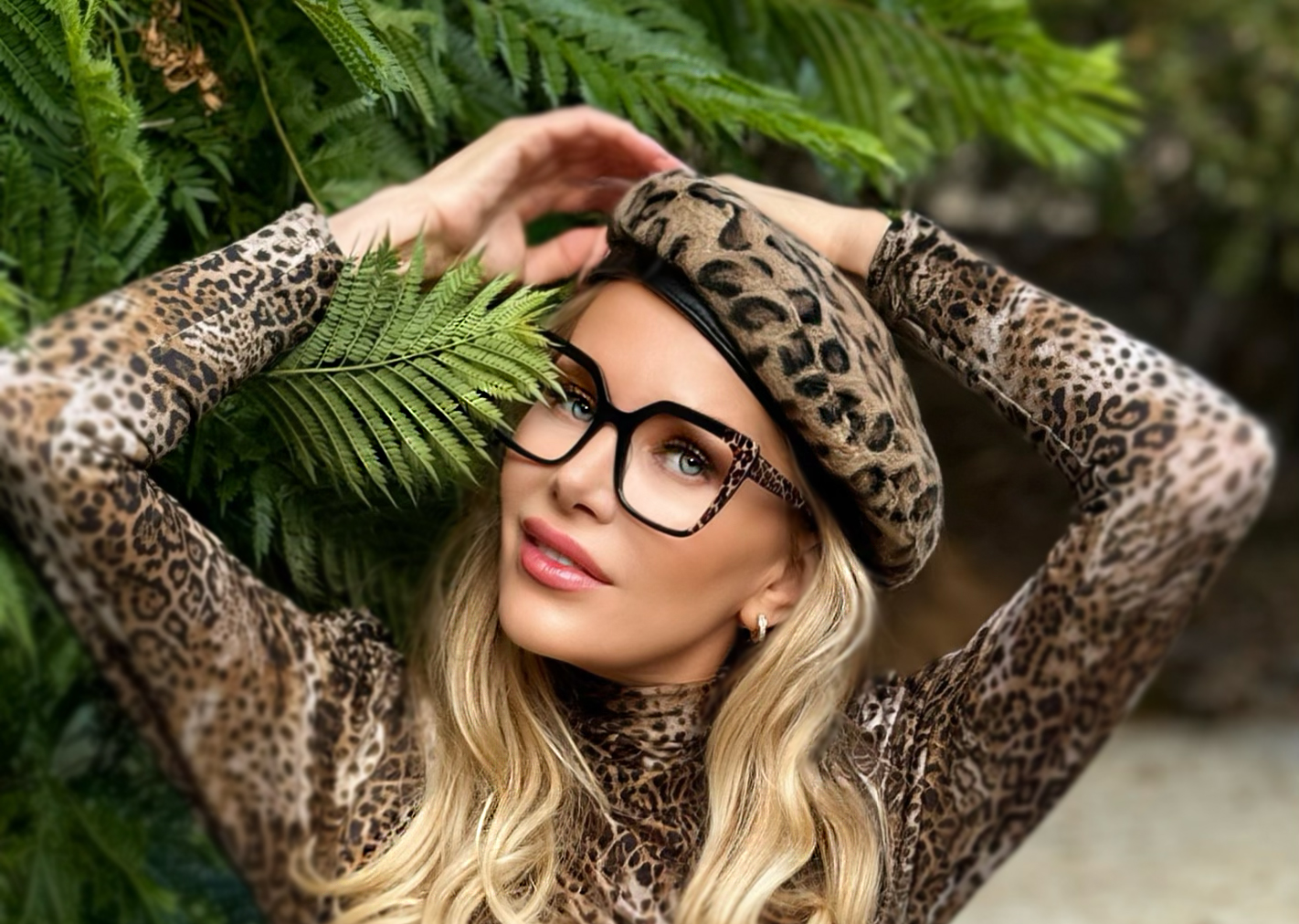 Check it out for yourself.