Posted by Alena on 14th Jul 2023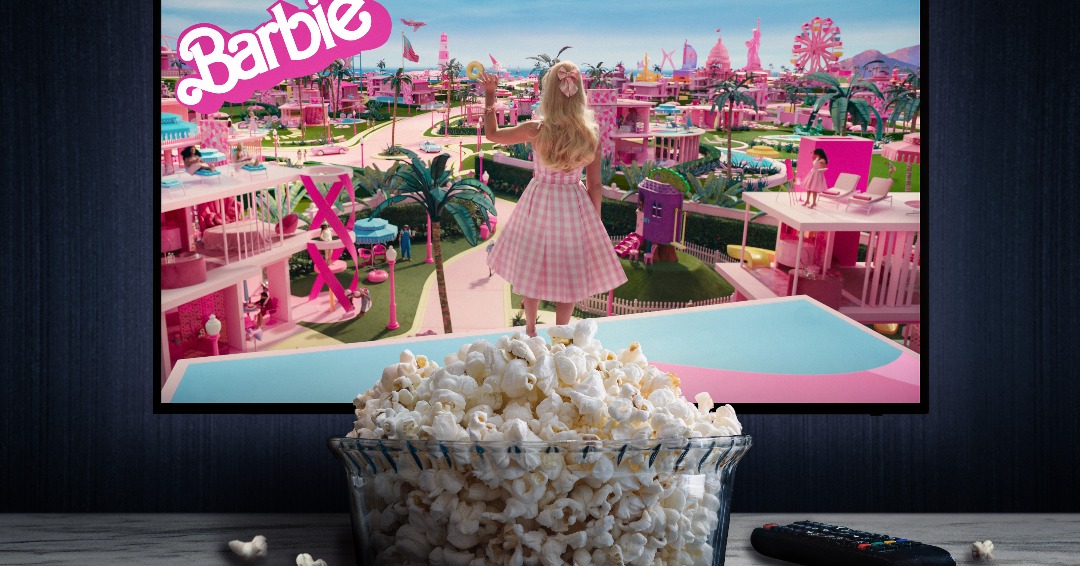 Step into the world of fashion and film with our latest Geek Eyewear collection! Watch the newest Barbie movie and see the latest fashion trends come to life. Meanwhile, our eyewear designer geek collection will make you look and feel like a star! So come on in and see for yourself, the world is waiting!
Once again, Barbie proves to be more than just a beloved childhood companion, as she steps onto the big screen and into the realm of fashionable eyewear. It's truly an exciting time for Barbie enthusiasts and fashion-savvy individuals alike. Let's explore the enchanting worlds that Barbie's latest movie and eyewear collection we offer.
The New Barbie Movie: Adventure Meets Inspiration.
Geek Eyewear New Collection: Chic Meets Playful.
This summer, a refreshing wave of nostalgia will wash over movie theaters worldwide as Barbie makes a grand entrance with her latest animation. In this visually spectacular journey, Barbie embarks on an epic adventure full of exciting twists, timeless lessons, and, of course, fabulous fashion.
The new Barbie movie combines elements of adventure, comedy, and a dash of fantasy that resonate with both children and adults. It is a wonderful testament to Barbie's enduring appeal and the ever-evolving storytelling surrounding this iconic character. From its captivating narrative to its enchanting animation, the film is a celebration of courage, friendship, and the power of believing in oneself.
The film's themes of empowerment and self-discovery beautifully echo the essence of the Barbie brand, inspiring audiences to dream big and unlock their potential. After all, Barbie has always encouraged us to imagine and create without limits.
GEEK Eyewear: Chic Meets Playful.
Shop One-Of-A-Kind Geek Eyewear Styles.