Need Help Reducing Eye Fatigue and Strain? Get Geek Eyewear | For Computer Users
For Computer users: We try to help you to reduce your eye fatigue and strain with our computer glasses. Select yellow/amber lenses.
Reduce Digital Eyestrain
Protect Your Eyes
"Wearing yellow/amber tinted eyewear while using your computer, game console or smartphone blocks the blue light emitted by the screen, which reduces eye fatigue and strain caused by the blue light". Source: Independent optician.
GEEK EYEWEAR® style "TRENTA". See Better, Sleep Better.
A perfect pair for an entrepreneur.
For Rx, please select Rx and load your prescription. For clear lenses, please select clear.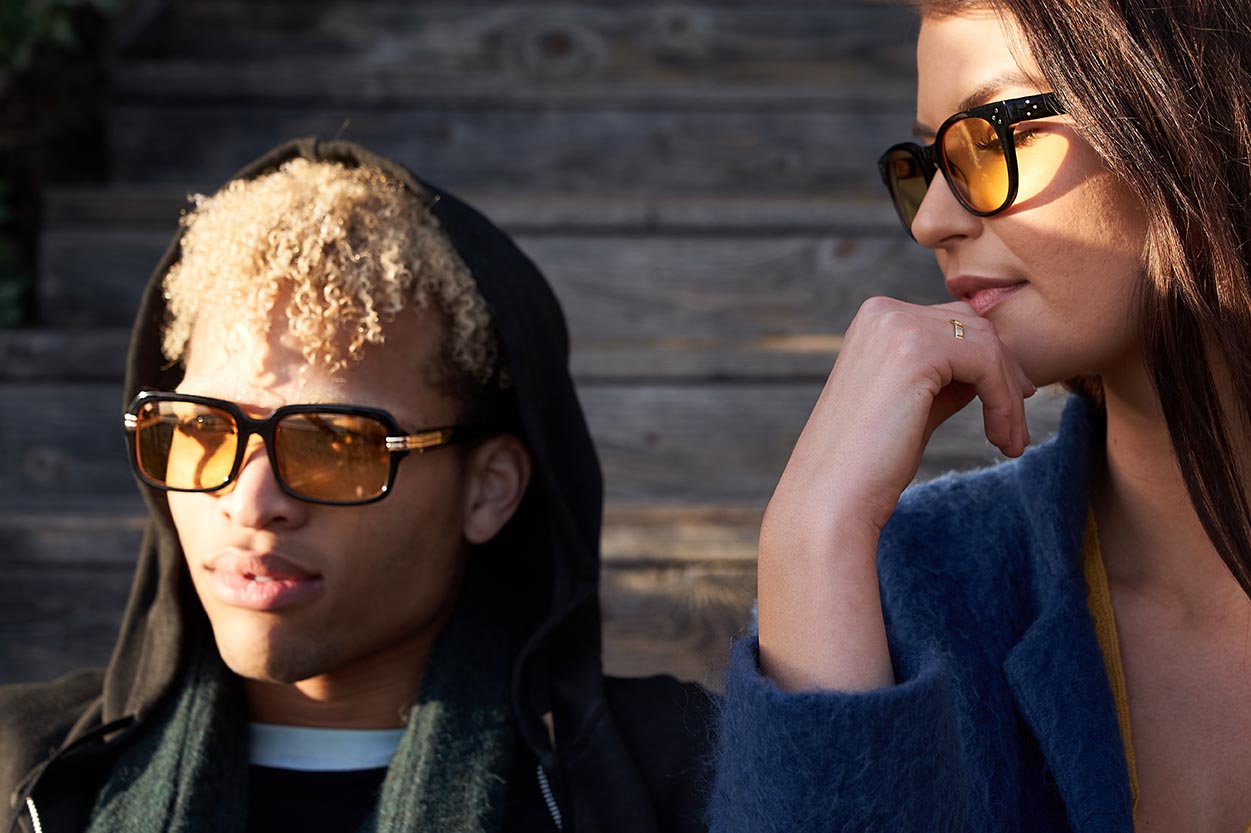 Style 8 Geek Eyewear sunglasses and style Maestro by Geek eyewear from 2018 Collection.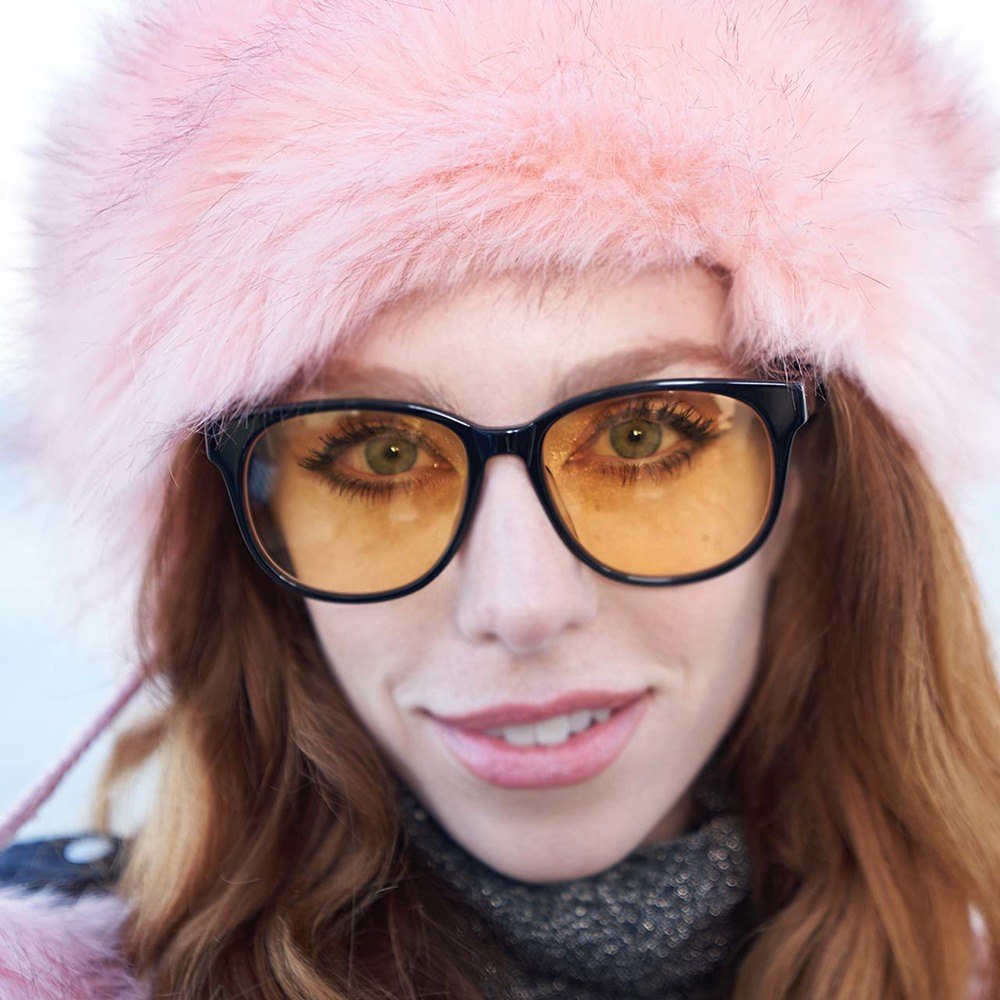 Description: Introducing style HUNTINGTON Sunglasses with Yellow Lenses.
Make a bold statement! Round metal glasses are in. New frames, Vintage Collection. Available with your custom RX.
SPRING HINGE. Unisex.
Color: BLACK/GOLD Size: 54-18 -140 mm Lens Height: 48 mm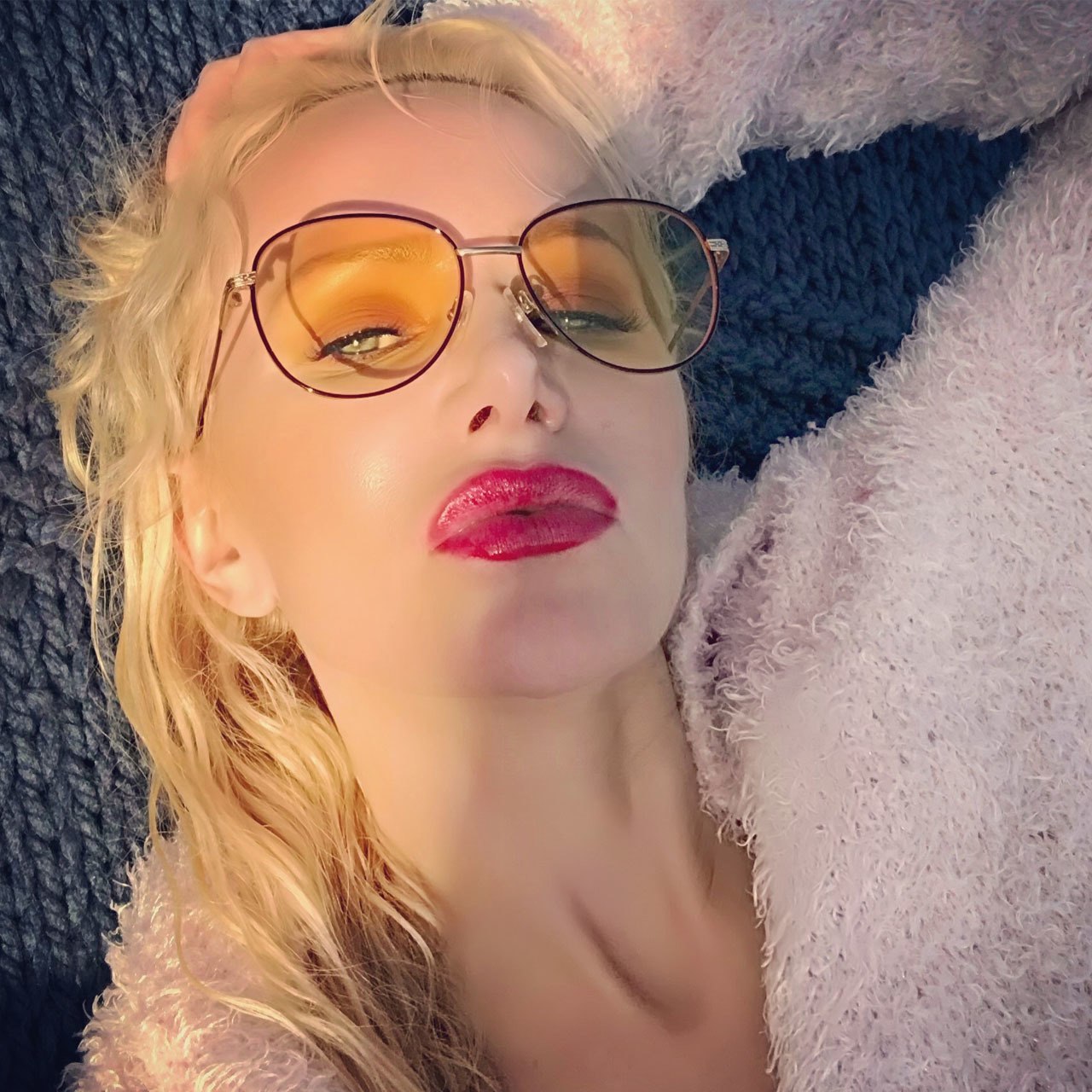 Your Exclusive Gift/Packaging: Authentic geek case, cleaning microfiber cloth, geek sticker, FedEx 2day shipping, 30 days return policy, and 6 months warranty.
All Our Frames are 100% Optical Quality.