Posted by John, Fashion Blogger on 3rd Aug 2019
For Computer users: We try to help you to reduce your eye fatigue and strain with our computer glasses. Select yellow/amber lenses or Blue Filter lenses.
NEW STYLE FALL/WINTER 2019 Geek October
color: Black Demi, Blue Demi, Grey Demi
size: 48/20/140 mm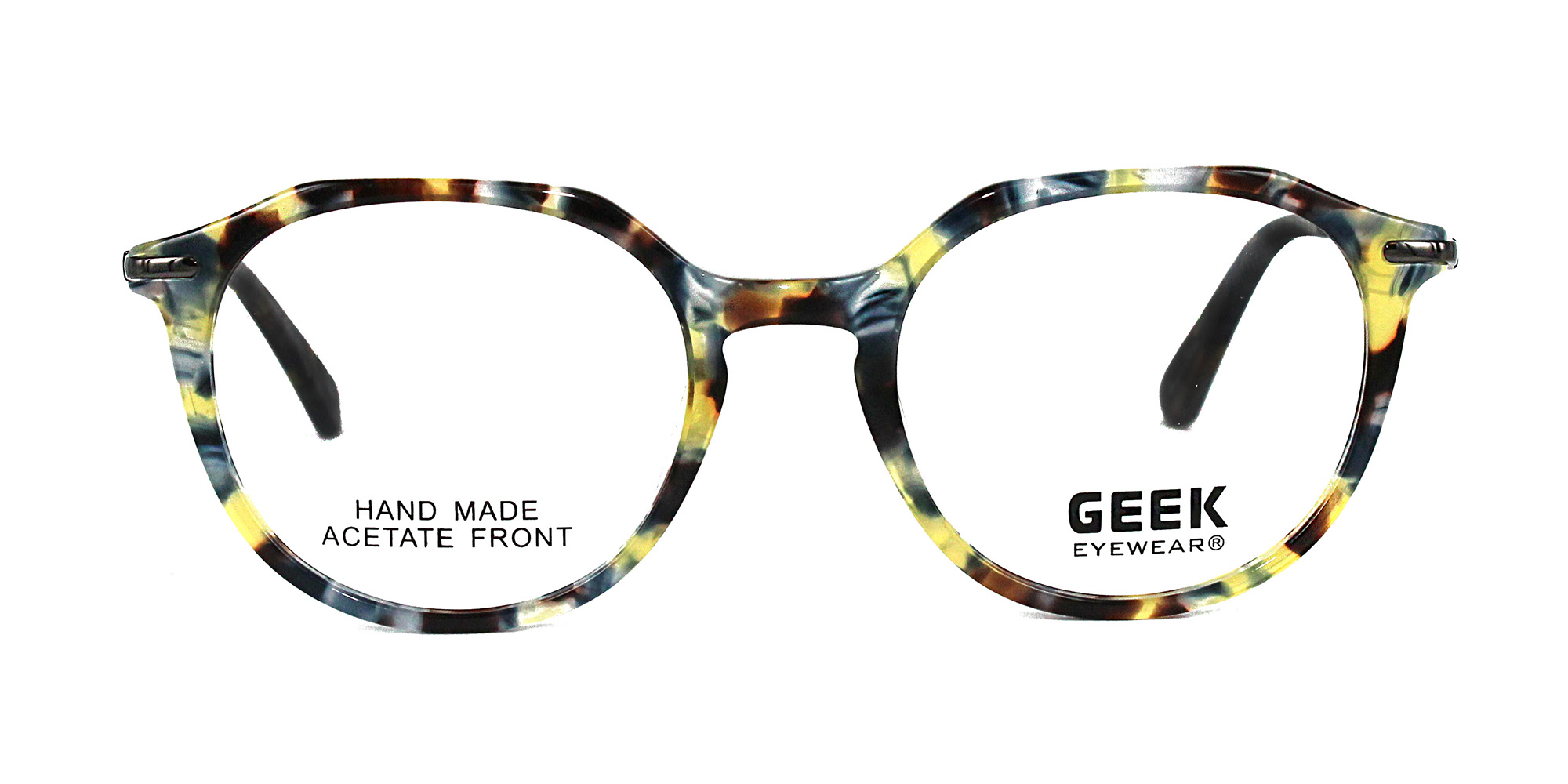 Blue Filter Clear Lenses (Non Rx) +$25 for lenses. If you want RX lenses, please select Rx Blue Filter. 2-4 business days for RX orders.
Material: Polycarbonate lenses.Shop Geek Horizon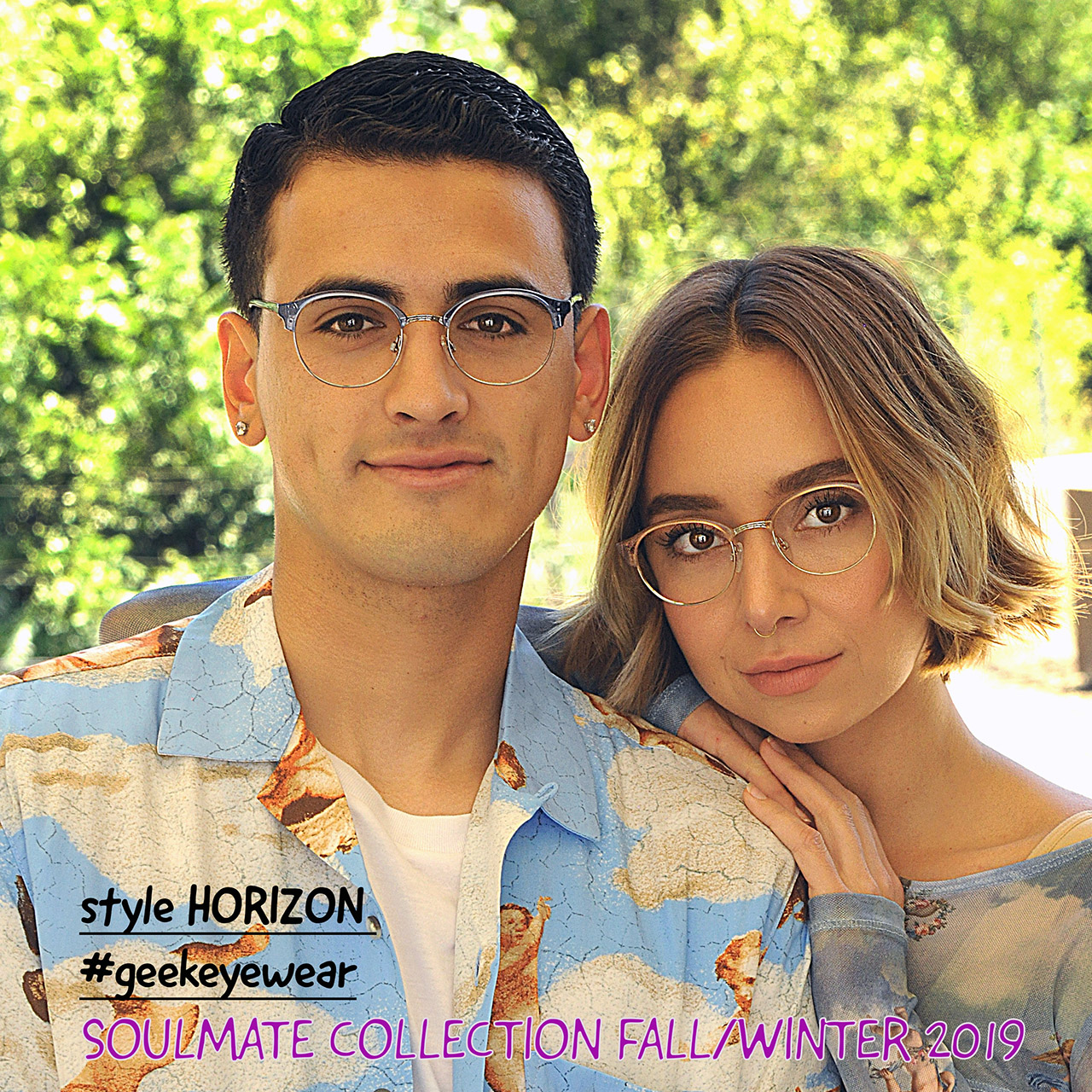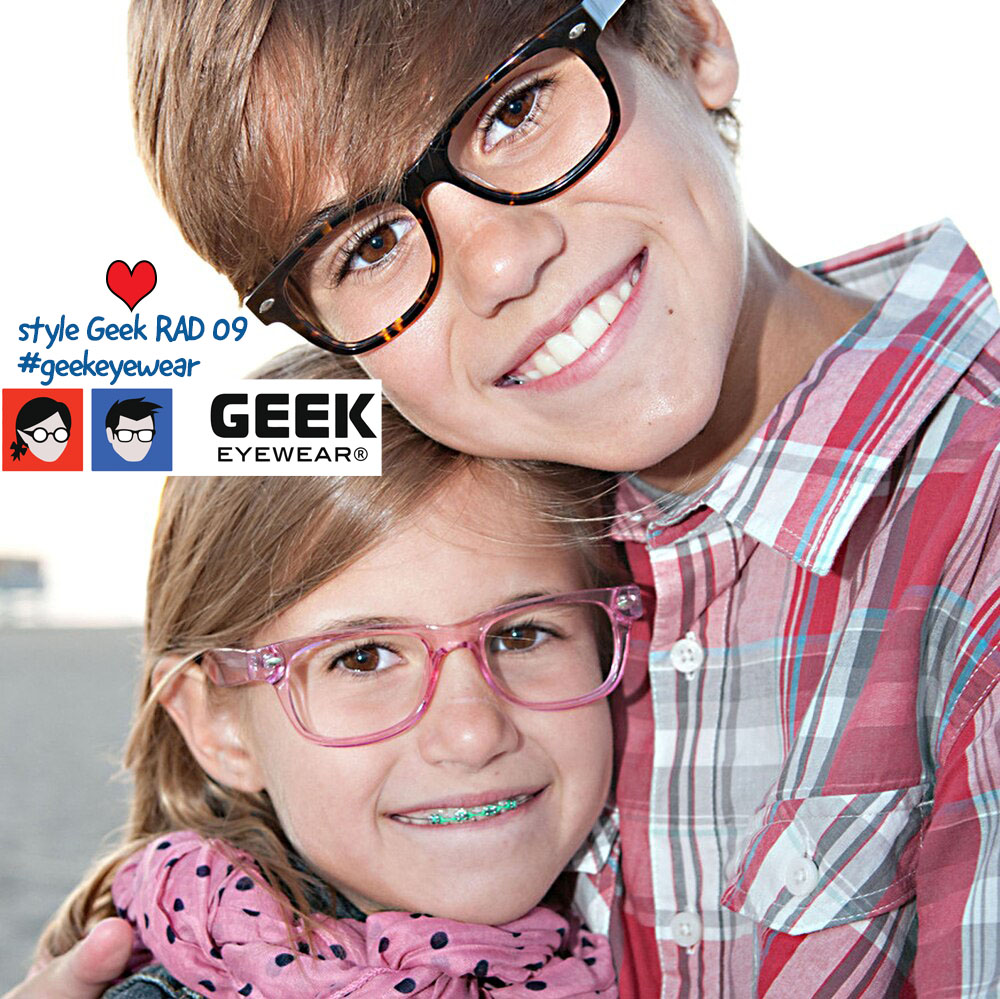 * PROTECTS AGAINST HARMFUL BLUE LIGHT (blocks 38% of light in the blue-light wavelength range. Thus reflecting the harmful blue light away from the eyes, while ensuring that the portion of blue light needed for optimal contrast and other health benefits is allowed to pass through the lens).

* PROTECTS AGAINST UV RADIATION TRANSMISSION

* PREMIUM HYDROPHOBIC ANTI-REFLECTIVE (Water Repellent, Oil Resistant, Dust & Smudge Resistant, Anti-Glare).
Blue Filter lenses provide 100% UV protection (400nm) and filter high-energy blue light in a crystal clear, everyday polycarbonate lens. Filtering properties are built into the lens, not a coating.
An excellent upgrade for the health consumer looking to protect and maintain eye health, Blue Filter lenses filter over 3x more blue light than standard polycarbonate lenses at 420nm. 51% of high-energy light between 380 and 460nm. And because they're especially vulnerable, often in-and-outdoors with just a single pair solution, children can benefit most as 70% more high energy light reaches a child's retina.
Yellow/Amber: It is the only clear lens in the industry to carry the Skin Cancer Foundation Seal of Approval – recommended as an effective UV filter for the eyes and surrounding skin.
Reduce Digital Eyestrain
Protect Your Eyes
"Wearing yellow/amber tinted eyewear while using your computer, game console or smartphone blocks the blue light emitted by the screen, which reduces eye fatigue and strain caused by the blue light". Source: Independent optician.
GEEK EYEWEAR® style "TRENTA". See Better, Sleep Better.
A perfect pair for an entrepreneur.
For Rx, please select Rx and load your prescription. For clear lenses, please select clear.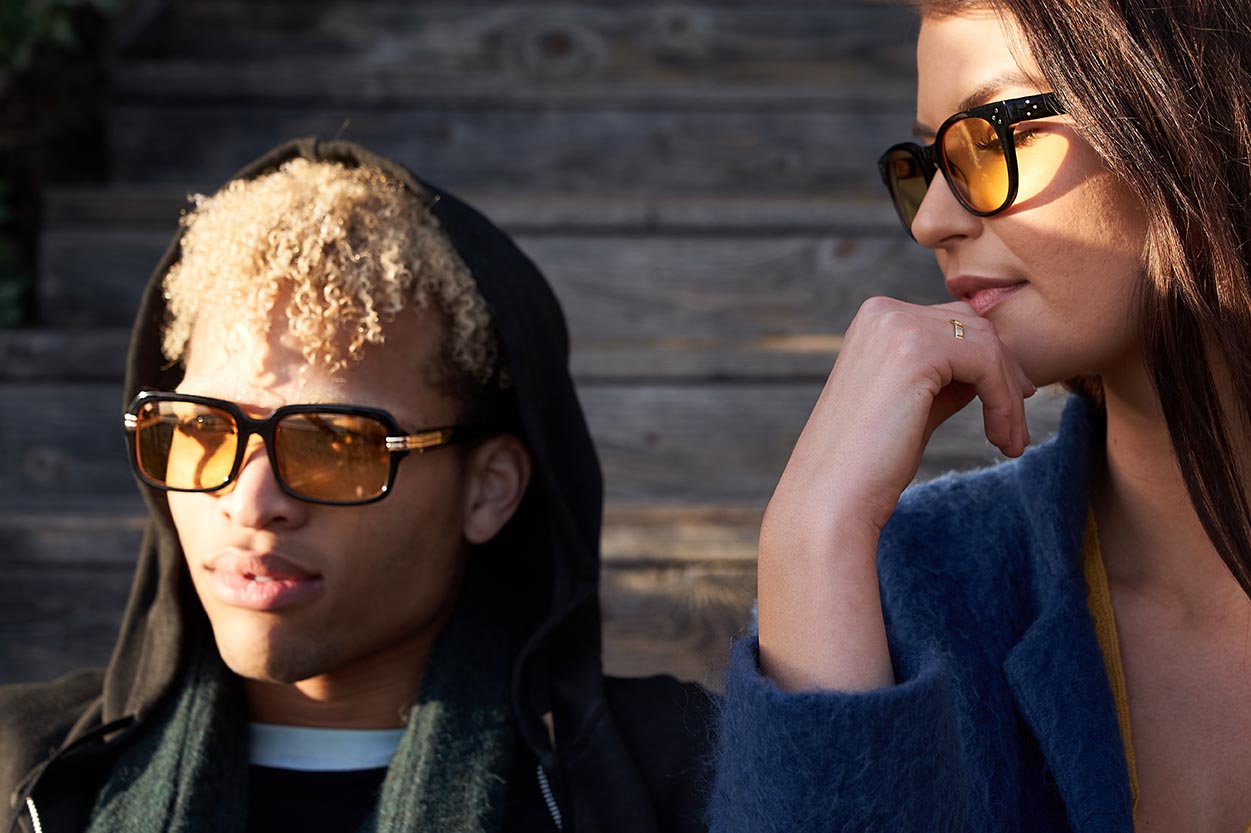 Style 8 Geek Eyewear sunglasses and style Maestro by Geek eyewear from 2018 Collection.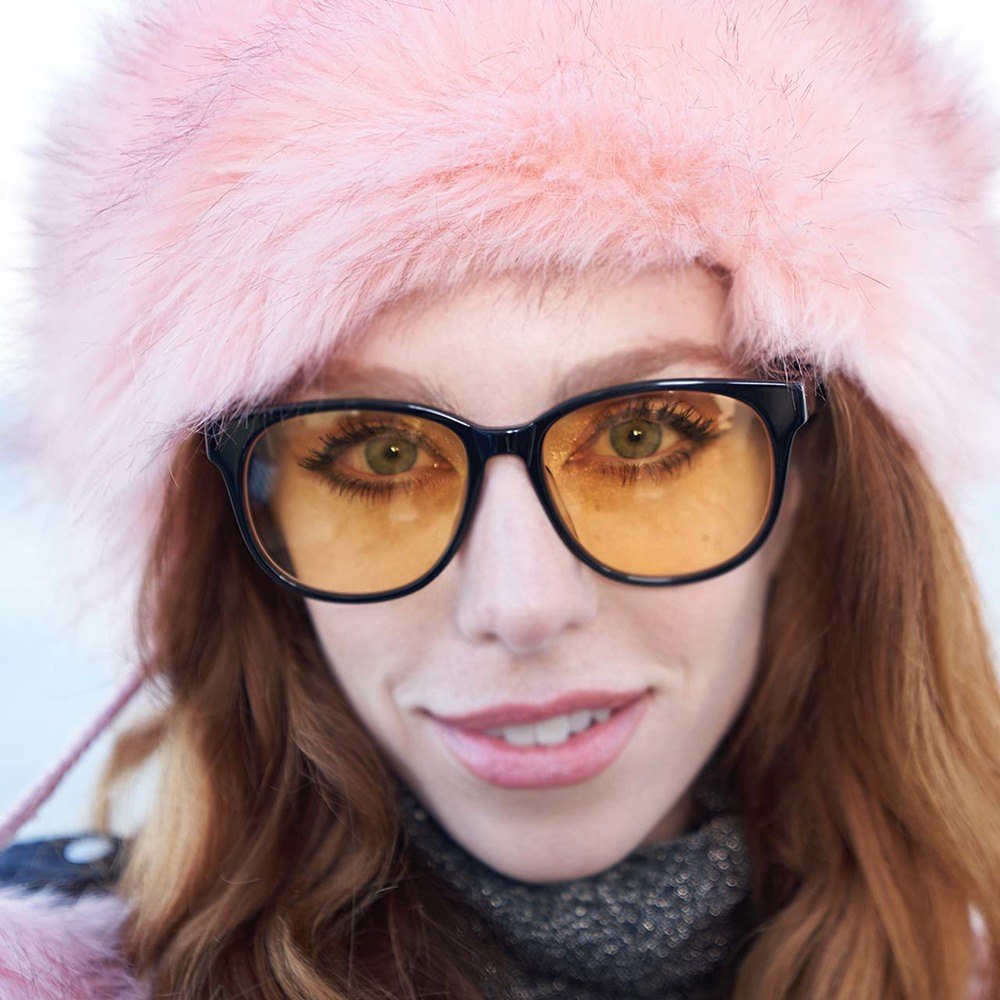 Description: Introducing style HUNTINGTON Sunglasses with Yellow Lenses.
Make a bold statement! Round metal glasses are in. New frames, Vintage Collection. Available with your custom RX.
SPRING HINGE. Unisex.
Color: BLACK/GOLD Size: 54-18 -140 mm Lens Height: 48 mm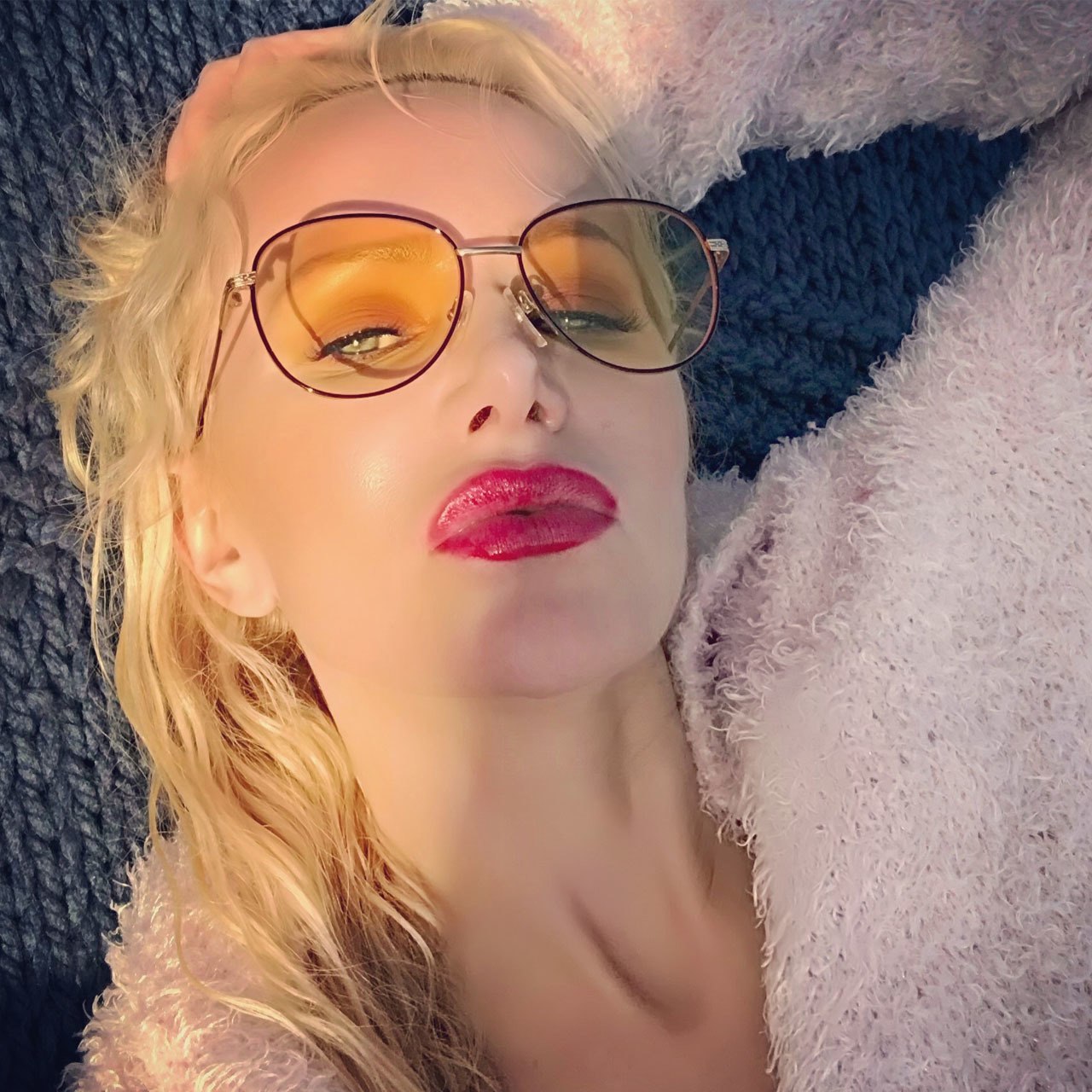 Your Exclusive Gift/Packaging: Authentic geek case, cleaning microfiber cloth, geek sticker, FedEx 2day shipping, 30 days return policy, and 6 months warranty.
All Our Frames are 100% Optical Quality.