Posted by Christina, Fashion Blogger on 21st Jul 2018
GEEK FASHION ROUND GLASSES | GLASSES & PRESCRIPTION EYEGLASSES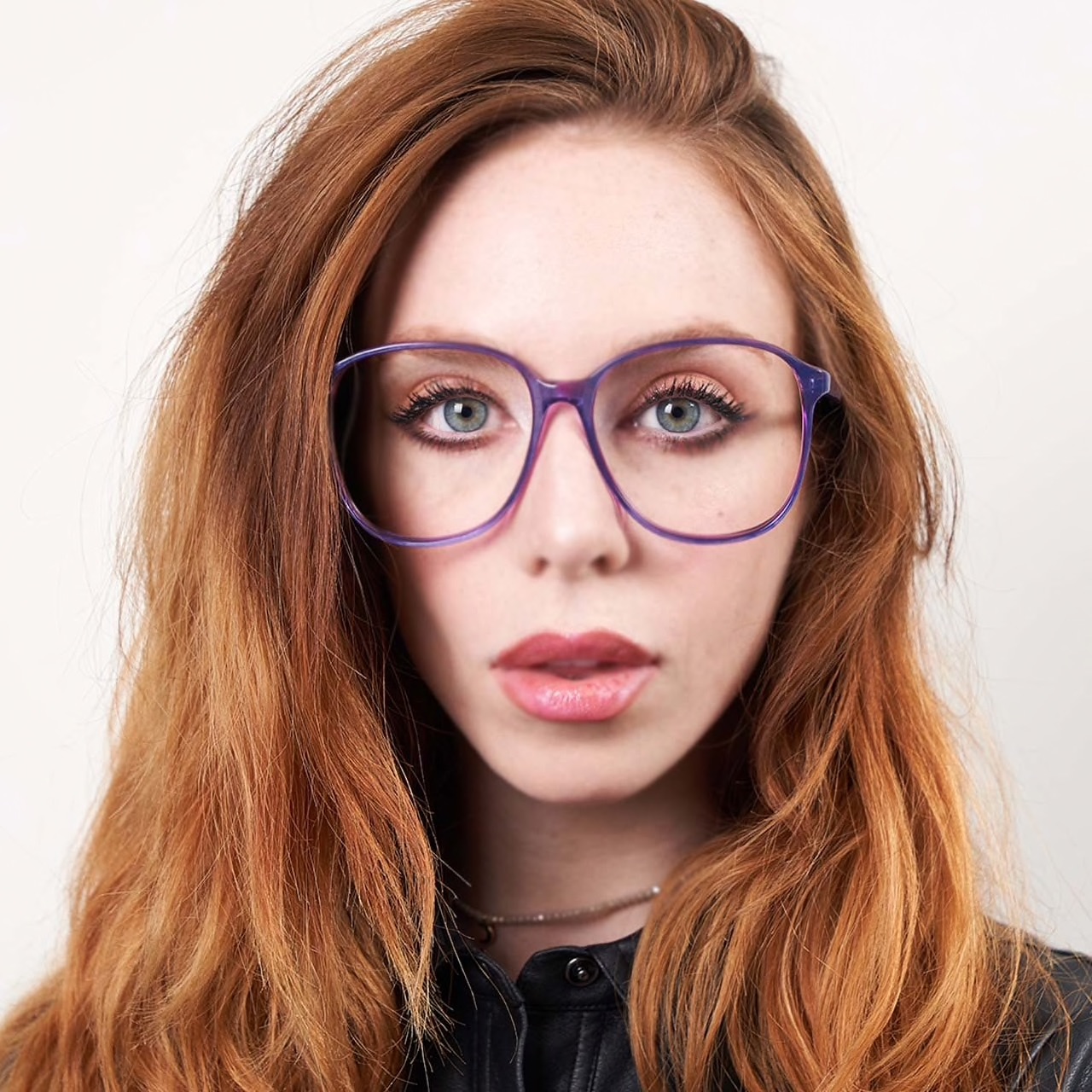 GEEK COUTURE style Demitria comes in 3 different colors. You can order the frames with your custom prescription.
Geek Couture style 4.0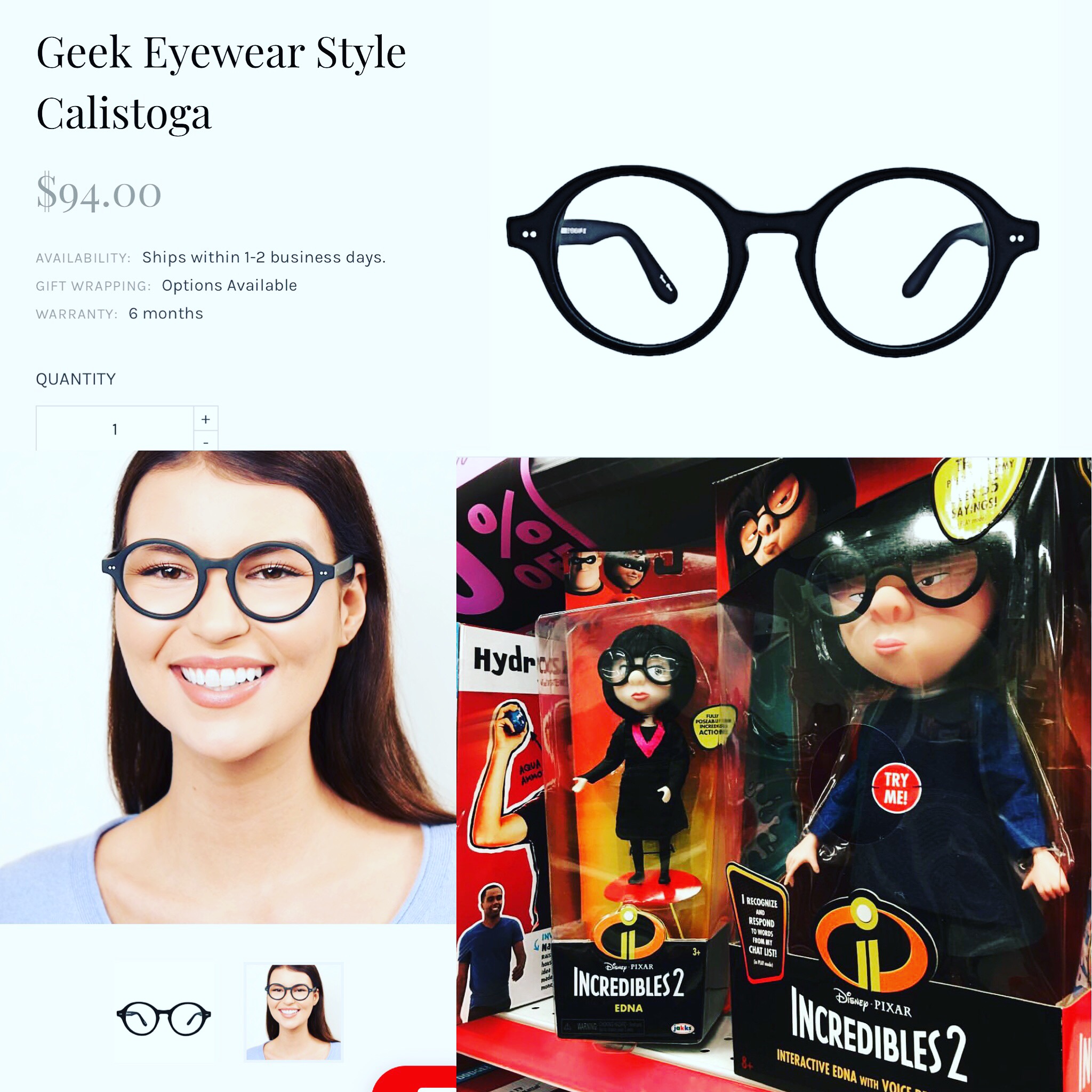 Edna from Incredibles 2 may have been shopping at Geek Eyewear shop! LOL. She is fashionista and her glasses look ver similar to our style Calistoga in Black. Let's solve the mystery.
WHAT IS YOUR FAVORITE GEEK MOVIE? WE LOVE SPACEBALLS, CULT CLASSIC!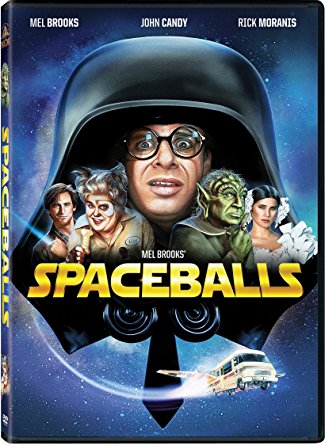 Spaceballs is a 1987 American comic science fiction film co-written, produced and directed by Mel Brooks. Starring Brooks, Bill Pullman, John Candy, and Rick Moranis, the film also features Daphne Zuniga, Dick Van Patten, and the voice of Joan Rivers. In addition to Brooks in a supporting role, the film also features Brooks regulars Dom DeLuise and Rudy De Luca in cameo appearances.
The film's setting and characters parody the original Star Wars trilogy, as well as other sci-fi franchises including Star Trek, Alien, and the Planet of the Apes films. It was released by Metro-Goldwyn-Mayer on June 24, 1987, and was met with a mixed reception. It has since become a cult classic[4] on video and one of Brooks's most popular films. Source: WikipediA.
If you want to geek out in style and watch your favorite movie, we have similar geek round glasses, style 706. Check it out! Style 706 (Round shape) is not for everyone. You must be bold and have the confidence to wear this style.