Posted by Alena on 4th Oct 2023
With women's hat trends for 2023, the fedora continues to reign supreme as a sophisticated and stylish choice for women.
Autumn is upon us, and as the leaves change, so do the fashion trends. This season, there's a nostalgic nod to some classic styles, with a contemporary twist. The fashion-forward folks are embracing the elegance of fedora hats and the intellectual allure of geek-chic eyewear. Here's why you should too: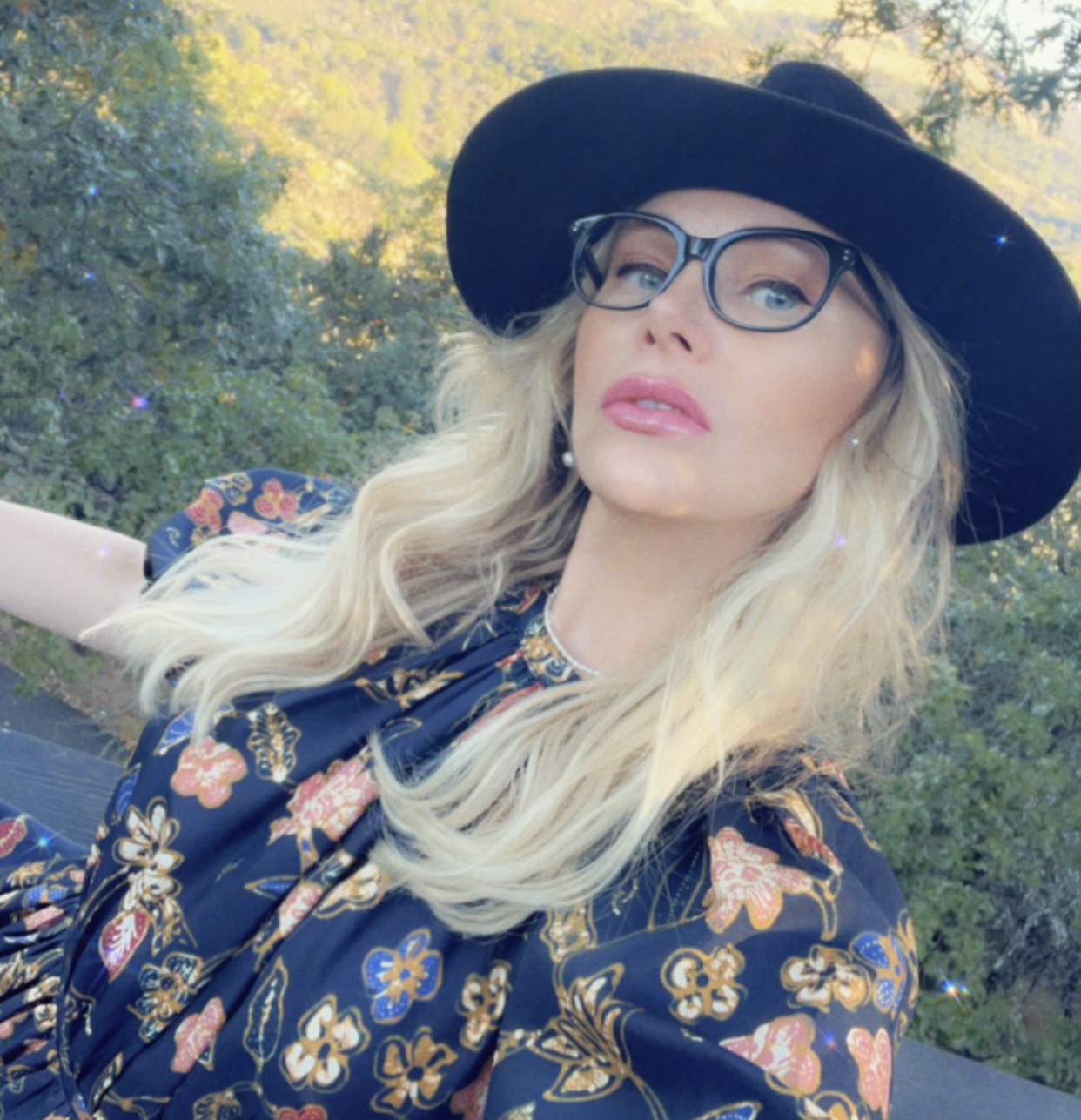 **Fedora Hats: Timeless Elegance with a Modern Edge**
The fedora, a symbol of sophistication, has made a grand re-entry this fall. Originally a hat worn by the dapper gents of the early 20th century, it has been reimagined in new fabrics and color palettes perfect for the autumn season. Pair it with a trench coat or a chunky knit sweater, and you've got an ensemble that screams style and grace.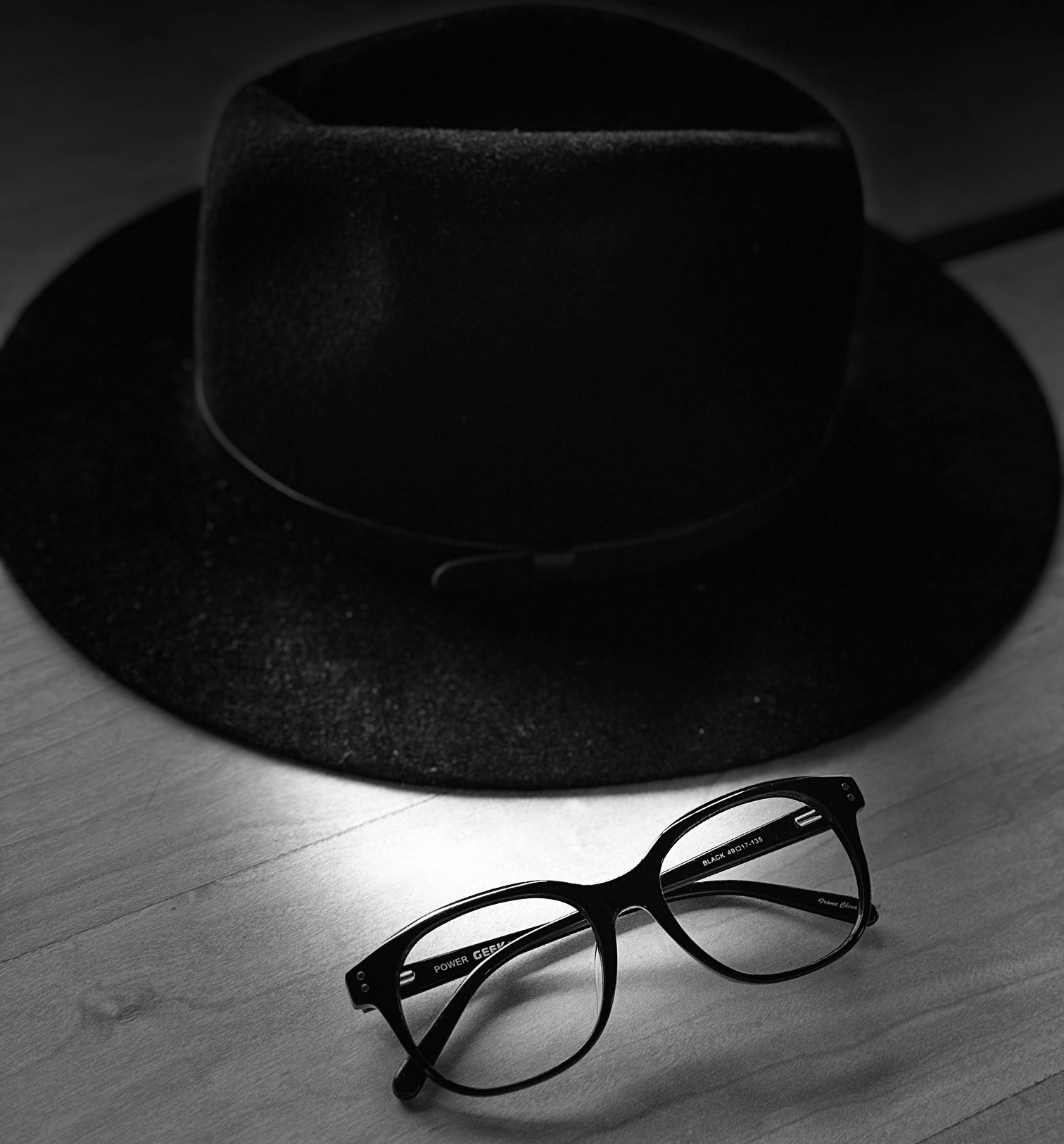 **Geek-Chic Power Glasses: Smart and Stylish**
Remember when wearing glasses was termed "nerdy"? Those days are long gone! The geek eyewear trend brings back thick rims and oversized frames, but with a modern, sleek design. Perfect for both prescription glasses wearers and fashion enthusiasts looking for a new accessory. These glasses not only make a statement but also emphasize intelligence and character.

**Pairing Them Together: How to Rock the Look**
When combining these two trends, balance is key. With the bold statement of geek-chic glasses, keep your outfit neutral and let the fedora and glasses be the stars. Opt for solid color outfits, minimalistic jewelry, and let your accessories do the talking.

In conclusion, fall 2023 is all about celebrating classic styles with a contemporary flair. Whether you're stepping out for a casual day out or heading to a formal event, the fedora and geek-chic glasses combo will ensure you stand out in the best way possible. Dive into these trends and flaunt your unique style this season!