Celebrities Got Their Glasses On | We Are Loving Their Look
It's time to copy these five celebrities looks:
Smart Chic: Alessandra Ambrosio is obsessed with her red Geek CAT 05 glasses...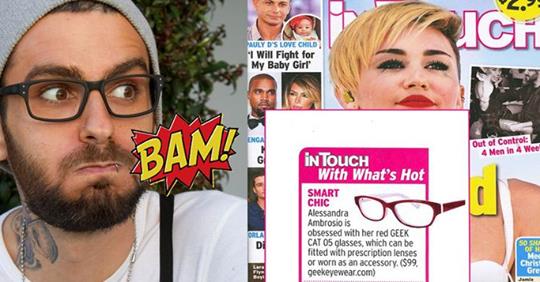 AJ Jackson Saint Motel, KROQ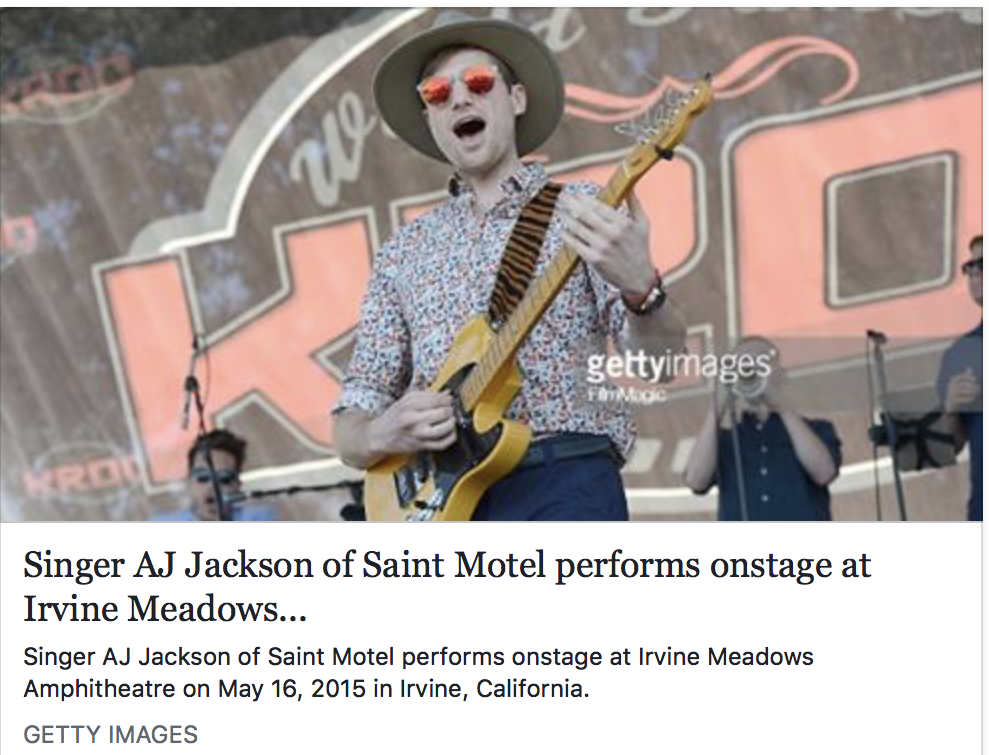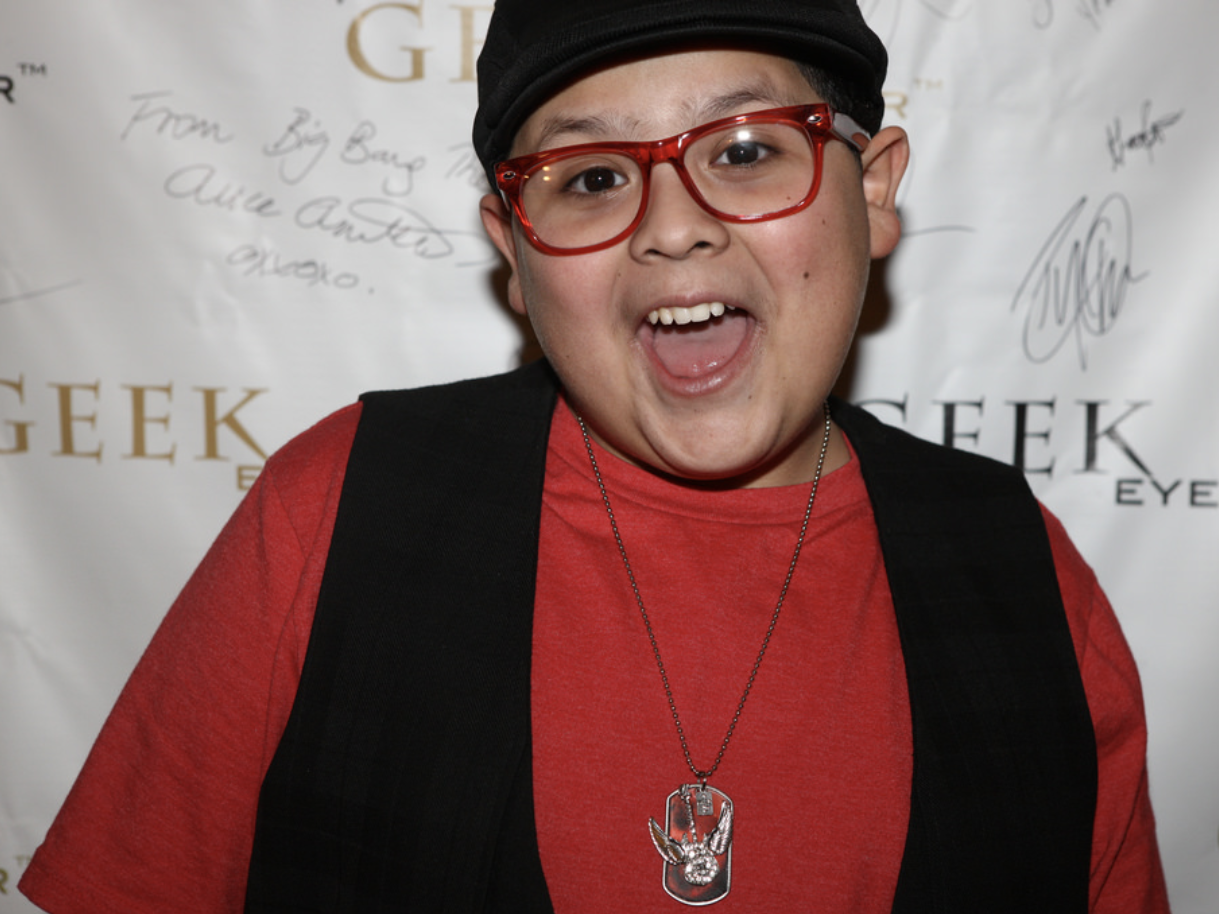 Rico Rodriguez, Modern Family spotted wearing Geek Eyewear style RAD 09.
Blue shades, Hollywood, CA. Tatiana Karelina Launch Party.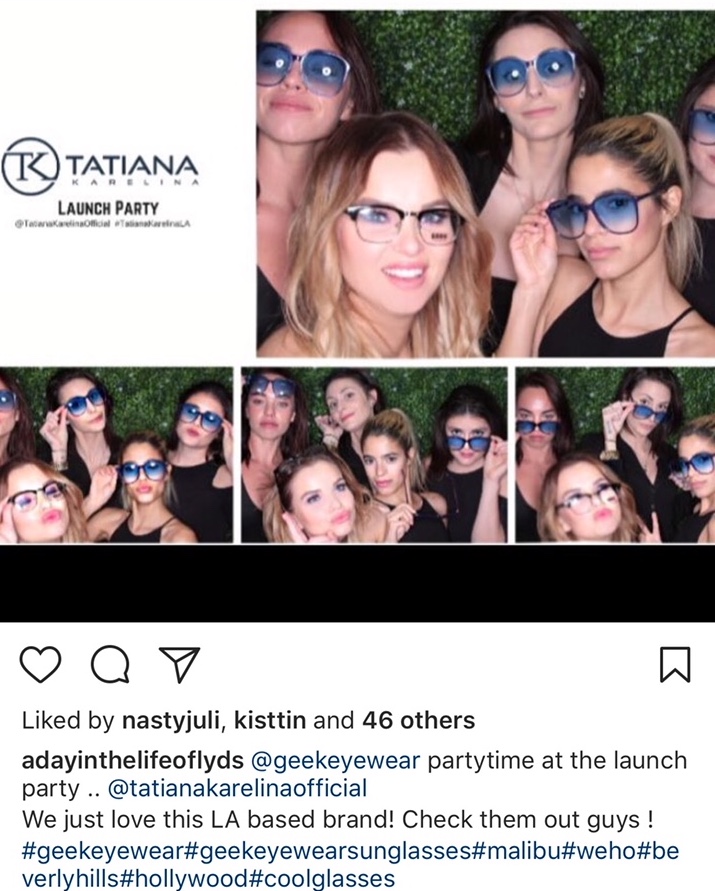 Kendall Jenner spotted wearing round eyeglasses.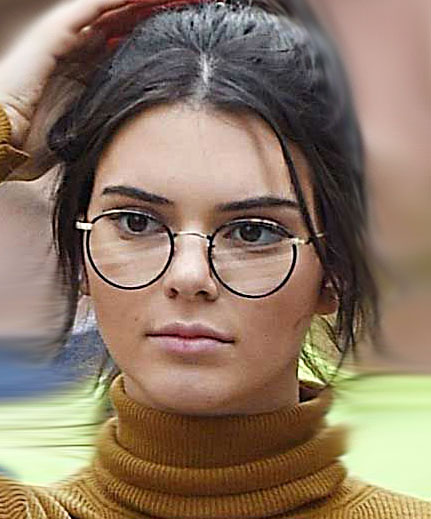 Check our Geek Couture style Sherman