Posted by Alena on 9th Jul 2022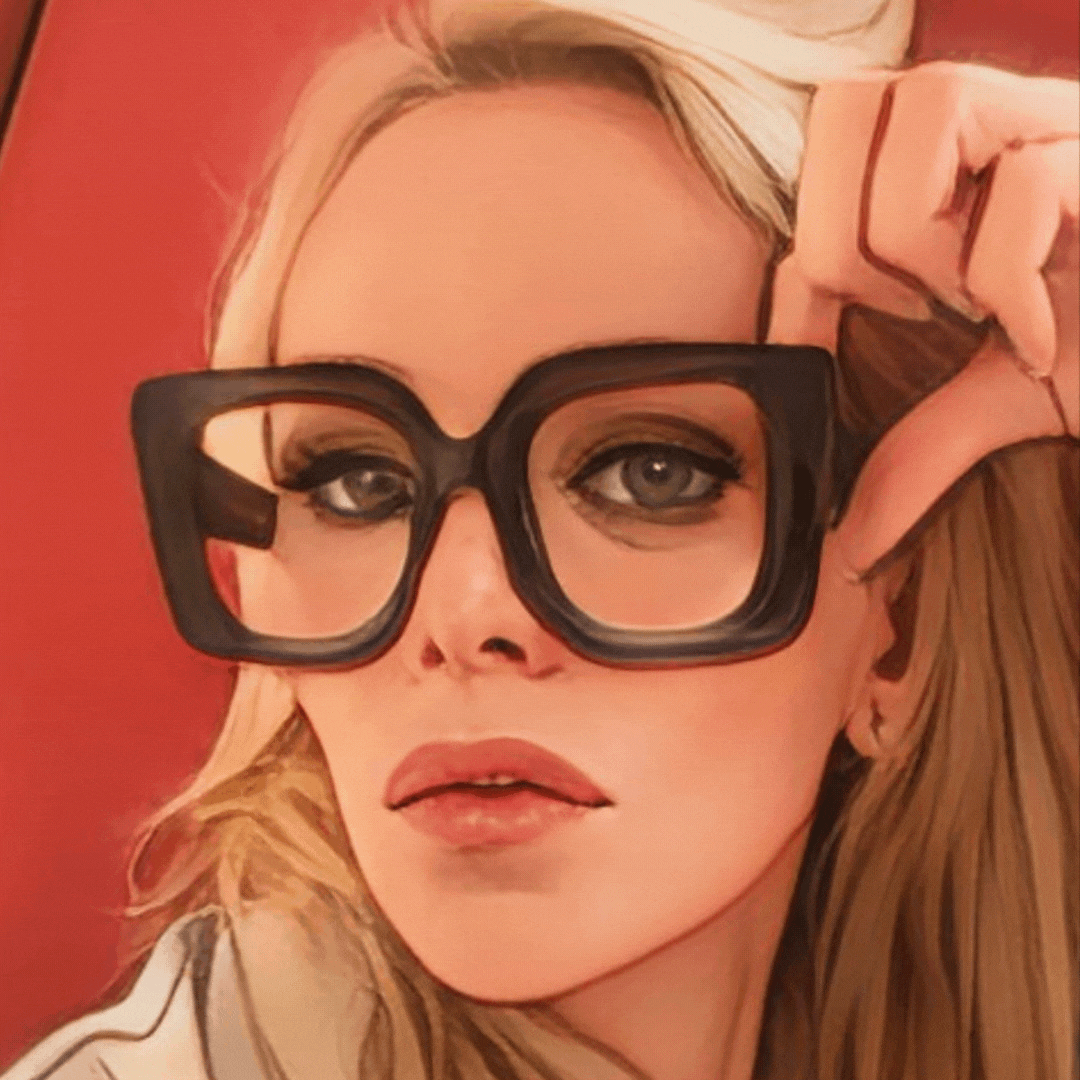 Celebrities are one of the best ways to market a product, voice different opinions, and set new trends. Therefore, it comes as no surprise that famous people and the fashion industry go hand in hand. They either popularize a specific trend by wearing it or create a completely new fashion trend by styling something unique and personalized. Because they are role models to many, especially the youth, celebrities are the primary source of inspiration and blind following.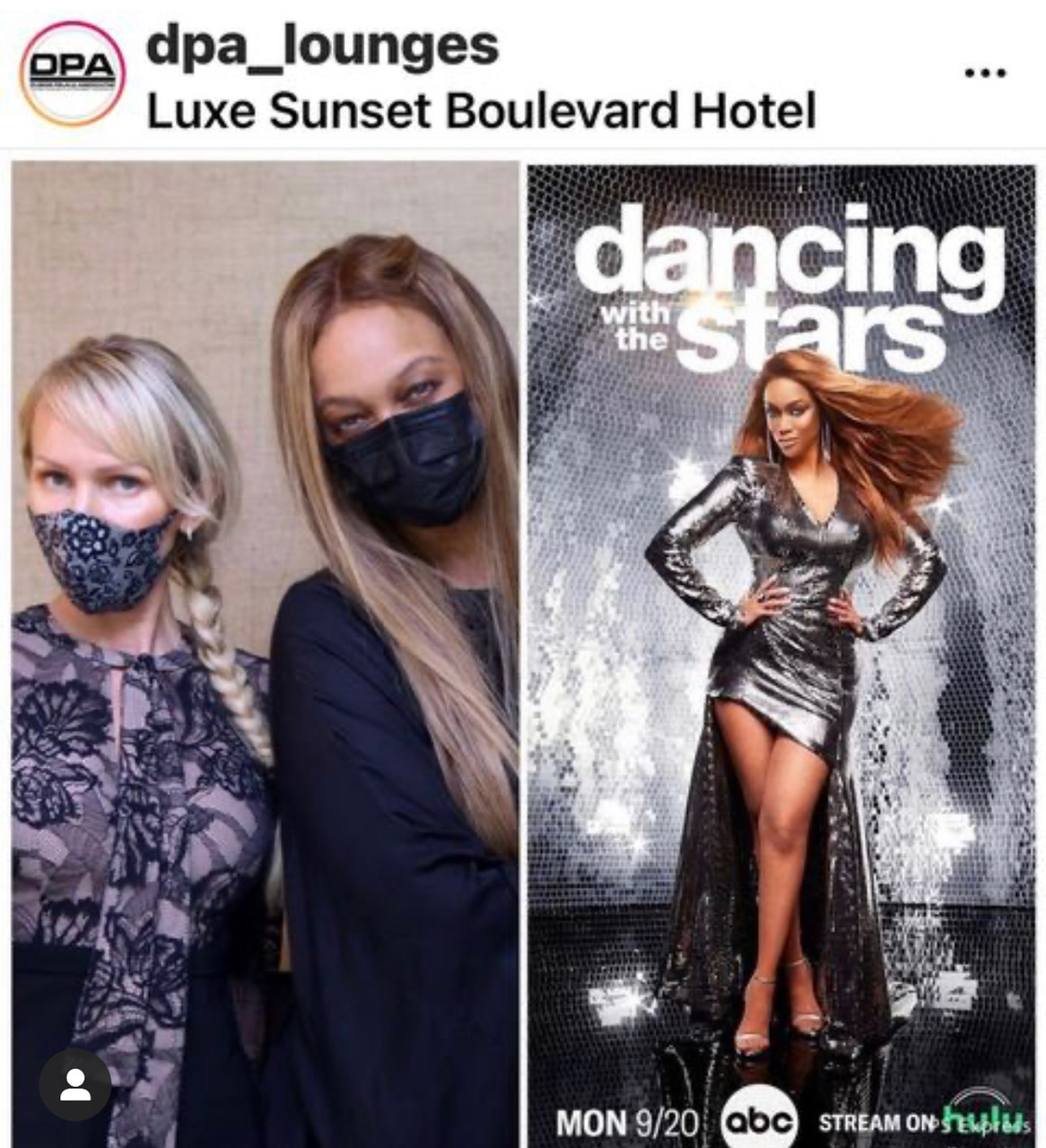 GorgeousTyra Banks and a founder of Geek Eyewear, Alena Lehrer at DPA gifting suite, 2021.

Whenever Tyra Banks rocks that dazzling black dress or Katy Perry wears a pair of nerdy glasses with an oversized sweatshirt, the media goes into a frenzy. Whether it is at the college campus, at the airport, or during a festival, you will often find people copying celebrity styles. Trends in fashion are not limited to just clothes and shoes, but also accessories like jewelry, eyewear, and even makeup.Celebrity Trendsetting in Workplaces and Offices
It is a common misconception that celebrity influence is restricted to the general public only. That is far from true. There has always been a strong obsession amongst working people with celebrity trends. They believe that following in the footsteps of famous people will give them an influential edge and make them seem more affluent. In the digital age, celebrities have also taken over workplace fashion. Amongst the many widespread workplace trends are geeky glasses, which a lot of celebrities have shown off in the past. Let's take a look at nine celebs and their love for oversized nerdy eyewear.
Jennifer Lopez
J-Lo is often seen sporting her thick-rimmed geeky glasses, both on set and in real life. While promoting her J Lo Beauty line, she rocked her nerd glasses with a zero-makeup look and absolutely pulled it off! If you are a big fan of Latina beauty, you will be happy to know that you can find the same style of glasses. These spectacles are not just for people with vision problems and come in a range of colors and shapes. The most common ones are rectangle and round that are associated with elegance and high fashion.
Angela Bassett
Super talented, Oscar-winner actress Angela Bassett doesn't shy away from showing her nerdy side. The Yale graduate is known for academic smartness, and she perfectly embodies it through the choice of her eyewear. She wore a pair of tortoise geeky glasses during the Black Panther Golden Globe event.
Viola Davis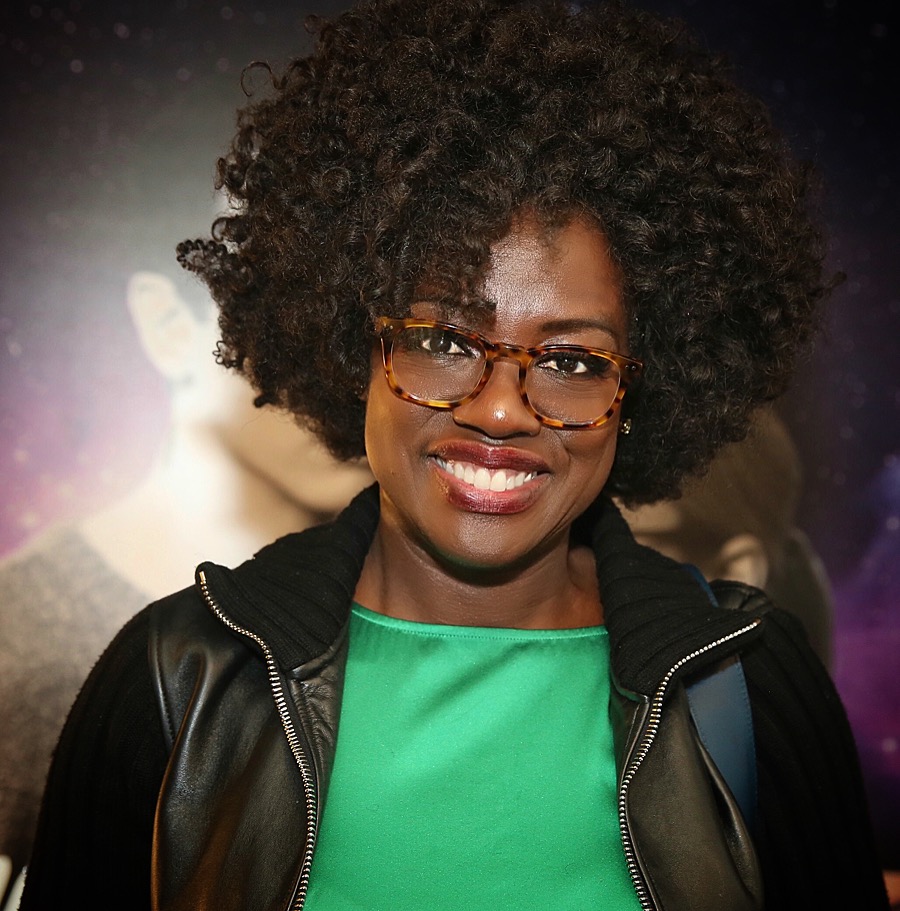 Source: DPA Luxe Lounge, Luxe Hotel.

Recipient of multiple awards, including an Oscar, Viola Davis became the very first African-American actress to get the title of "Triple Crown of Acting." She was also spotted wearing geek eyewear and made headlines about her new fashion accessory.
Gigi Hadid
When she's not making waves on the runway, Gigi Hadid chooses a casual lookout in the city streets with her nerdy eyewear. The supermodel ties her outfits together with a pair of chic oversized glasses for a girly and put-together look.
Jennifer Aniston
The F.R.I.E.N.D.S star knows how to rock thick nerdy glasses and always looks fabulous in her big black frames. At the 2015 Santa Barbara Film Festival, Jen showed off her studious fashion sense with a pair of retro glasses.
Dan Levy
The hilarious Schitt's Creek star is well-known for his signature thick-glasses look. The Emmy-winning actor sees his geeky eyewear as a form of self-expression that he was essentially forced into. He has taken the different styles of geeky glasses to the Red Carpet as well as many Award Shows.
Brad Pitt
The famous heartthrob is popular for combining his nerdy glasses with messy long hair, and the result is sheer perfection. Brad is an ideal example of how the right pair of thick glasses can truly alleviate your personality and add an endearing touch to it.
Johnny Depp
In a Rolling Stone interview, Depp revealed that his famous thick-framed glasses are more a fashion statement than anything else. In reality, he experiences vision problems and has been reliant on glasses since his childhood. However, the actor still uses the accessory for fashion purposes.

Justin Timberlake
Like Depp, Justin Timberlake also wears glasses for vision correctional purposes. Nevertheless, he looks absolutely stylish with his black rectangle frames. He is usually seen rocking his nerdy look while off-camera.
Why is Geeky Eyewear So Hyped?
It might be because geeky glasses are often associated with intelligence, and yet they look really cool. They are great for transforming your personality and can be a great way to alleviate your usual style. Moreover, these glasses radiate a feeling of confidence and trustworthiness, which are important for making a good first impression. People are usually attracted to intelligence, and this type of eyewear can trick people into liking you.

Amanda Gramm wearing Geek Horizon.
Geek eyewear is not just for geeks. They have been making bold fashion statements since the emo-grunge period that gained popularity during the 1960s and 1970s. Throughout the 90s and 2000s, hipsters gained ground and revolutionized the fashion industry. Main interests of these youngsters included art, culture, indie rock, and alternative music. They also had a core focus on fashion, and they ultimately adopted British-style clothing from the 60s and 70s. However, the contemporary hipster has everything vintage, from sneakers to jumpers and even eyewear.The classic hipster look consisted of thick vintage frames but now is tweaked depending on different emerging trends.
If you have faulty vision, you will obviously need prescription glasses. You can choose from a variety of geek eyewear styles, shapes, and colors. On the other hand, if your vision is perfectly fine, you can still rock a pair and enhance your look. You don't have to be a science lover to sport these glasses with your look. Stylish geek glasses enable you to highlight your personality, likes, and interests. You can stand out from the crowd by looking elegant, smart, and fashionable. You can practically style this eyewear with all kinds of outfits and accessories, so don't worry about it looking weird. As is evident, there are numerous celebrities who have been rocking this look and continue to do so, including actors, athletes, social media influencers, and reality TV stars.
Source:
https://celebmix.com/how-does-celebrity-influence-fashion/
https://thenuttyscribes.com/how-hollywood-celebs-are-influencing-fashion-latest-trends-they-introduced/