Posted by Alena on 5th Feb 2023
ANGELA BASSET IS NOMINATED FOR THE BEST SUPPORTING ACTRESS. The 95th Academy Awards will be presented on March 12, 2023, in a ceremony held by the Academy of Motion Picture Arts and Sciences at the Dolby Theatre in Los Angeles. The awards will honor films released in 2022. The event will be televised in the U.S. by ABC and will be produced by Ricky Kirshner and Glenn Weiss. Host: Jimmy Kimmel.
Sun, Mar 12, 2023 5:00 PM - 8:00 PM
Angela Bassett accepts the award for Best Supporting Actress in a Motion Picture for Black Panther: Wakanda Forever. Watch the 2023 Golden Globe Awards. Click on the link below to watch: VIDEO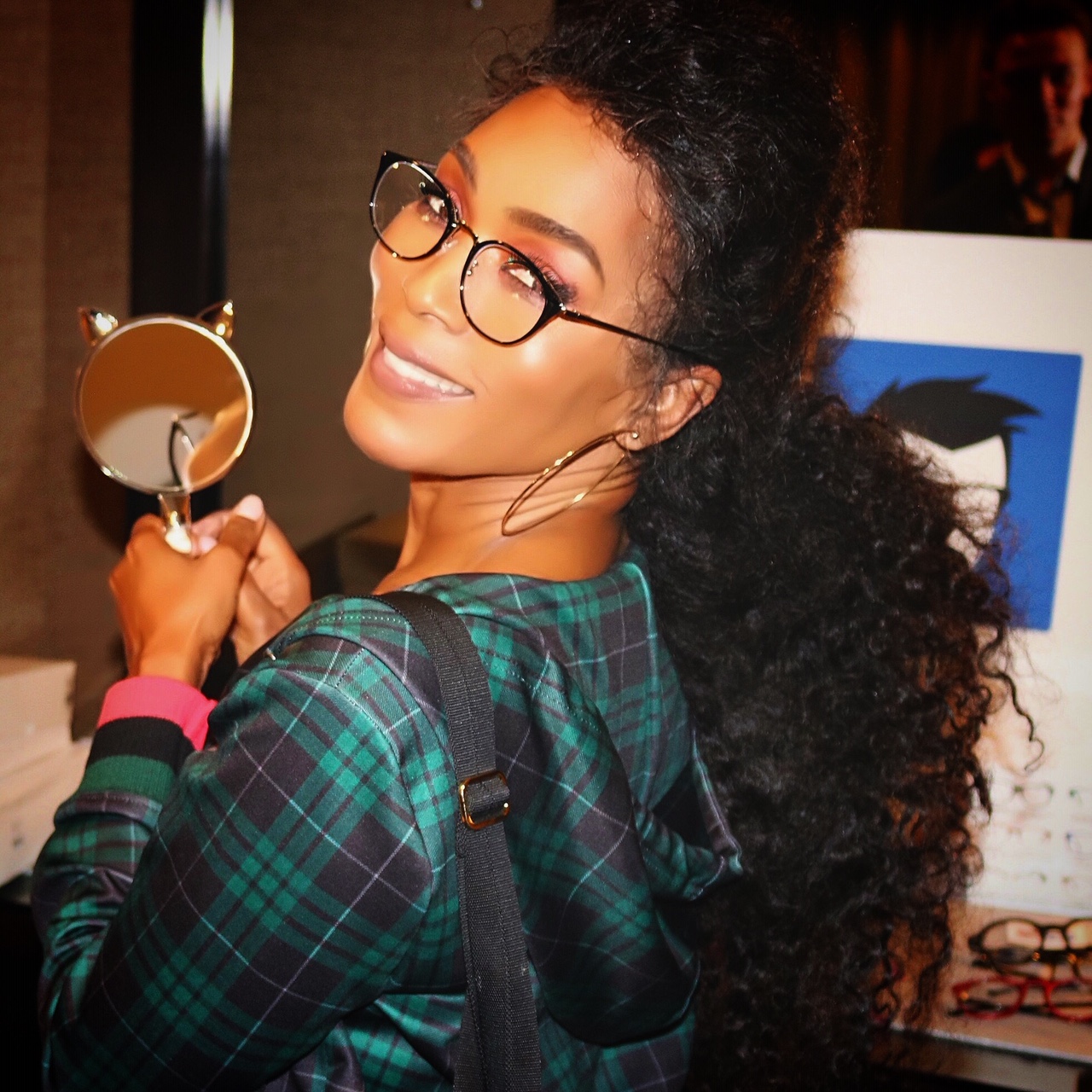 Angela Bassett spotted in style Geek Dreamer. Source: DPA Lounge.